Recently we interviewed Kayla, she is finishing up the Cosmetology program at International Institute of Cosmetology. Early on, Kayla quickly became an artist at upstyles. Her continued practice coupled with persistent mindset has lead her to becoming a Wella pick me contest winner. A National contest with many applicants. She has also received multiple job offers while in school. We recently featured her gorgeous updos on our @studyhair Instagram page. Go check out her hair account @kaylafield.hair on Instagram.
Here are a few things we asked her about and her responses.
✨Who are your inspirations?
@lalasupdos and anything on @beyondtheponytail are huge inspirations for me. I absolutely adore their work! Most of my upstyles I practice many different techniques and put my own spin on them!
✨What would you say is the most important part about creating an upstyle?
A base is probably one of the most important parts of an updo in my opinion. Without a solid base the whole look will just fall apart. I like to build my base by having a small teased section in the center of the bun so it is easy to secure the bobby pins.
✨How do you detail and finish your work at the end of your upstyle?
Mostly, I work with a lightweight hairspray and shine spray which makes it easier to pull out the pieces I want. Then I go back and use a stronger hairspray at the end to keep the entire updo in place.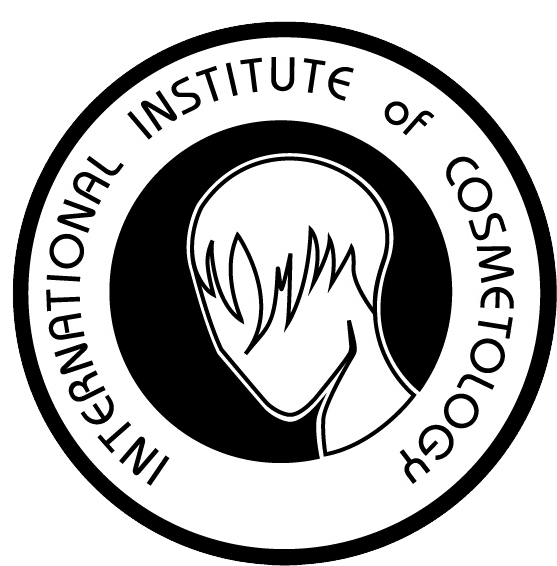 To see other hair trends or school related posts visit our blog at https://www.studyhair.com/blog/ or our facebook page https://www.facebook.com/studyhair
"The International Institute of Cosmetology is an accredited, family owned cosmetology school with campuses in Wethersfield and Plainville, Connecticut. IIC was started in 2002 by Carmelo Gugliotti and his sons with the underlying desire to bring International beauty trends into the Northeast. IIC has grown to be the Leader in Beauty Education, specializing in Hair, Skin, Makeup and Advanced Education. #studyhair #iCANatIIC"