Makeup Artistry
45 hours – $2,250
Become a Certified MUA (Make-up Artist), The need for professionally trained and certified Makeup Artists is on the rise. That's why we developed our Makeup Academy featuring our fundamentals course to meet the demand for those seeking specialized training. This course comes with your very own professional makeup kit, that you can use long after completing the course to jumpstart your career.
Our classes are delivered in a positive "I CAN" environment where we have experienced educator and guest speaker to teach you insider tips of the trade. This is a basic makeup course focusing on makeup fundamentals, tools and career-building skills. A Professional Makeup kit is included.
Who is this class for?
This class is for those who aspire to be a professional certified makeup artist. Whether you are already a beauty professional looking to perfect your makeup techniques or an individual looking to break into the makeup world, this class is for you.
You will learn
● Formal makeup application
● Wedding ready makeup application
● Prom ready makeup application
● Trend makeup design
● Convert day to evening looks
● Secrets to celebrity-style looks
● Choosing makeup for skin type, skin color and face shapes
● Tips on building your makeup business
COMING SOON
Register now online text us (860) 571-0330​
Airbrush Makeup
6 hours – $795
This class will help artists master their airbrush equipment and learn basic airbrush application and techniques. A professional TEMPTU airbrush kit is included. You will receive a certificate upon completion.
You will learn
● Setup & Sanitation
● Proper machine maintenance
● Concealing and applying foundation
● Skin Prep
● Bronzer and highlighter
● Custom blend pigments
● Lip and eye application
● Blemish/Tattoo coverage
● Color Matching
Plainville Campus
65 Whiting St
Plainville, CT 06062
Temptu Kit Included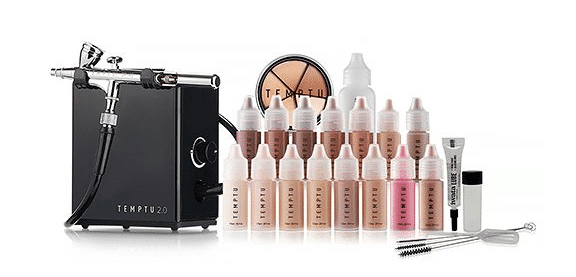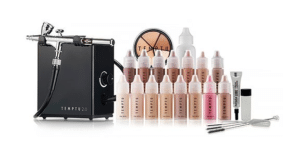 Class Offerings
06/13/22- Monday 9:00AM-3:30PM
07/18/22- Monday 9:00AM-3:30PM
08/15/22- Monday 9:00AM-3:30PM
09/12/22- Monday 9:00AM-3:30PM
SIGN UP NOW
Register now online or text us (860) 571-0330
Special FX Makeup
6 hours – $325
This class is for anyone looking to learn how to do some of the most popular special Fx
makeup looks. Professional Mehron Special Fx kit is included.
You will learn
● Set up & sanitation
● Bruising
● Cuts / scrapes
● Burns and blisters
● Body painting / dimensional looks
● Prosthetic / wax model
● Painting with a prosthetic
● Lash building
● Create your own look!
Mehron Kit Included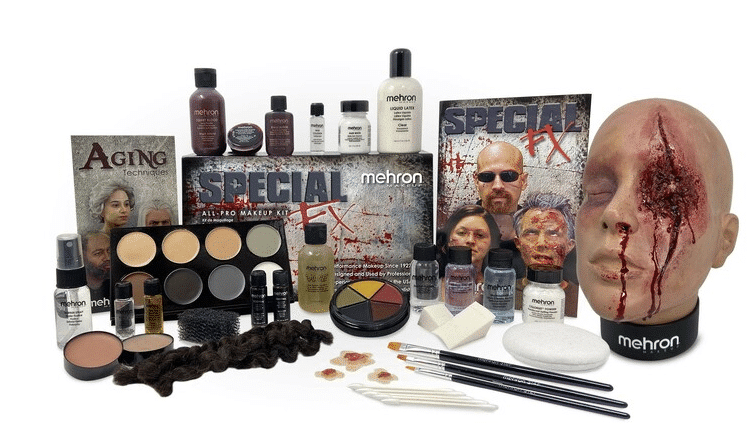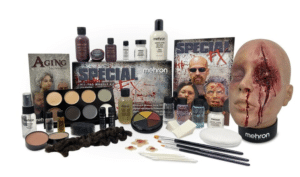 *kit may vary based on availability
Plainville Campus
65 Whiting St
Plainville, CT 06062
Class Offerings
09/12/22- Monday 9:00AM-3:30PM
09/26/22- Monday 9:00AM-3:30PM
10/17/22- Monday 9:00AM-3:30PM
10/24/22- Monday 9:00AM-3:30PM
10/17/22 & 10/24/22 Monday 4:00PM-7:00PM
SIGN UP NOW
Register now online or text us (860) 571-0330​
COVID UPDATE
In order to maintain a safe learning environment as well as provide our usual high level instruction. These classes are In-Person and may require you working on a live person. We also have mannequins with different skin tones that can be used in makeup instruction.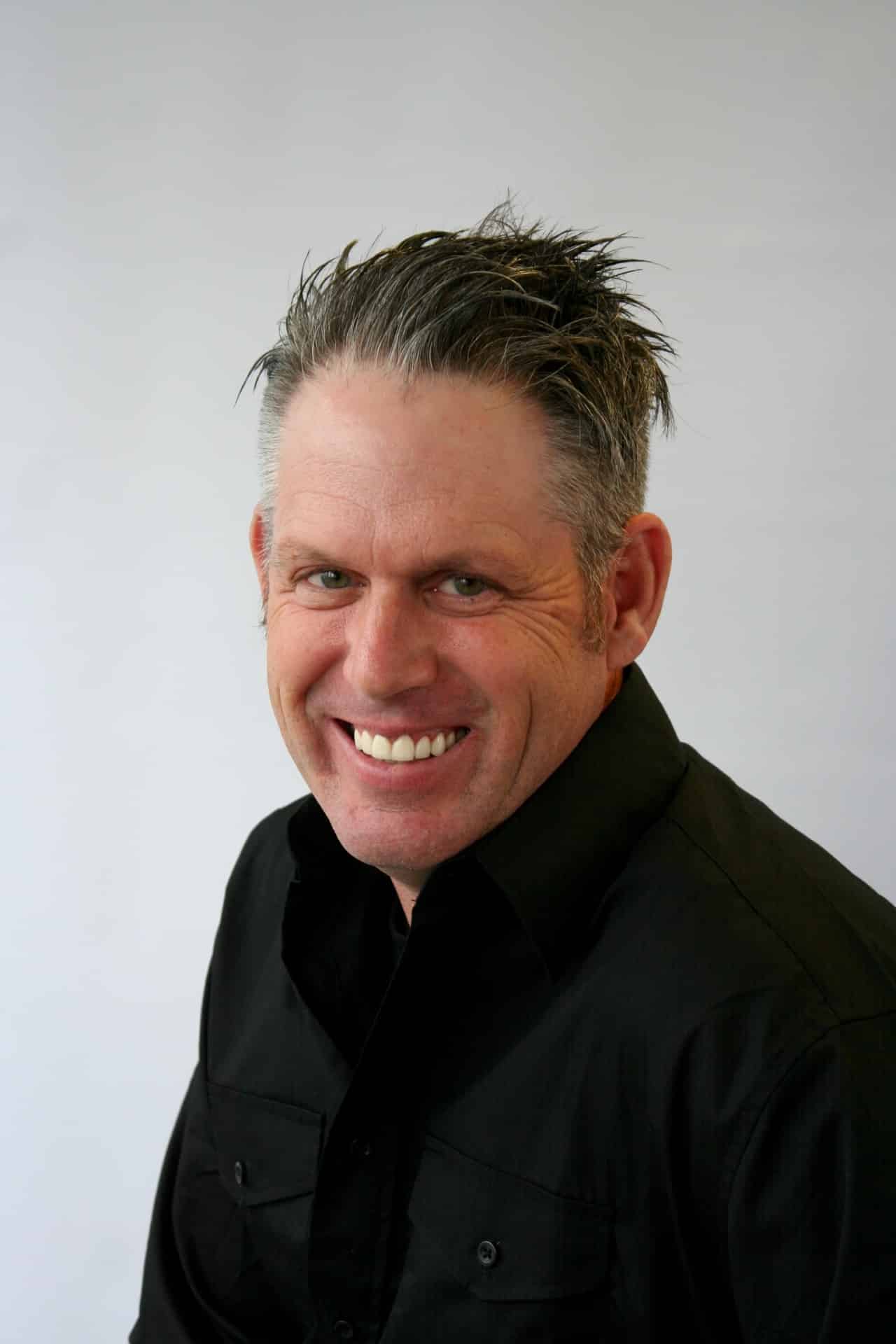 Bobby Blumenthal
MAKEUP DIRECTOR
Bobby has been working in makeup & hair for over 20 yrs. During that time, he has worked for companies such as: Lancôme and MAC. Having a strong desire to work in fashion and editorial, he was able to work at NYC Fashion Week with celebrities from fashion, music, theater & film. He is the Makeup Director at International Institute of Cosmetology in Wethersfield & Plainville, CT.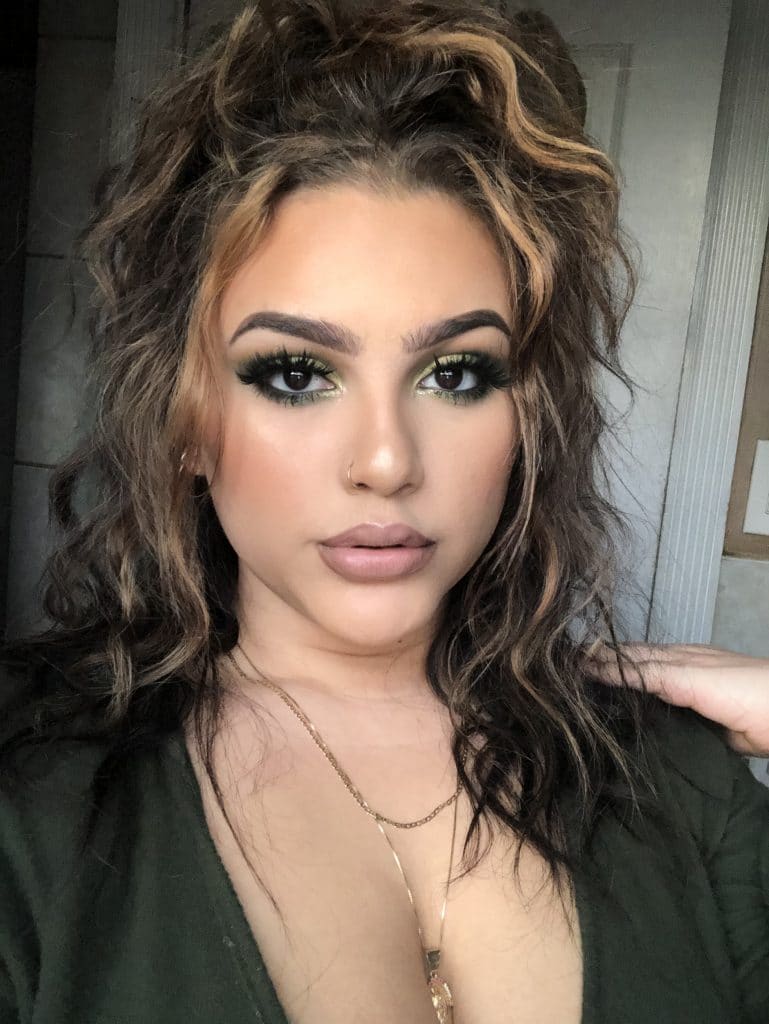 Yatzabel Anderson
MAKEUP EDUCATOR
Yatzabel is an International Institute of Cosmetology Makeup Academy Alumni. Currently she educates at the Makeup Academy instructing Airbrush Makeup and SFX Makeup.
She has loved doing makeup as long as she can remember. She has a background in art and design and continues to challenge herself by taking on colorful and creative projects.
Yatzabel has been part of the makeup industry for over 6 years and has taken on many different roles. She has worked with retail brands and bridal salons and enjoys bringing her love and knowledge of makeup to students.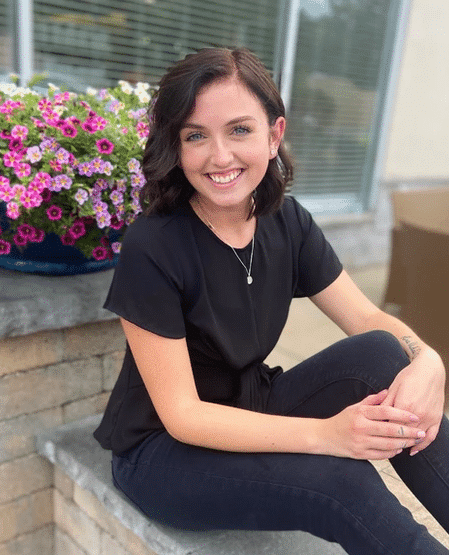 Mathena Rossa-Gahr
MAKEUP EDUCATOR
Mathena is a Makeup Academy Alumni and is currently teaching Airbrush Makeup and SFX Makeup. Since the age of 12 she would watch countless hours of makeup tutorials and practice new techniques.
Combining her self-taught YouTube knowledge and hours of practice, she grew to getting friends ready for rehearsals and performances. She became the official hair and makeup coordinator for the Windsor Locks high school musical productions. Since her training at International Institute of Cosmetology, she fell in love with more skills and became interested in teaching future makeup lovers. Her specialties include airbrush makeup, special effects and bridal glam. Mathena also works at Gugliottis Salon doing bridal and event makeup.
---
Work by the Makeup Team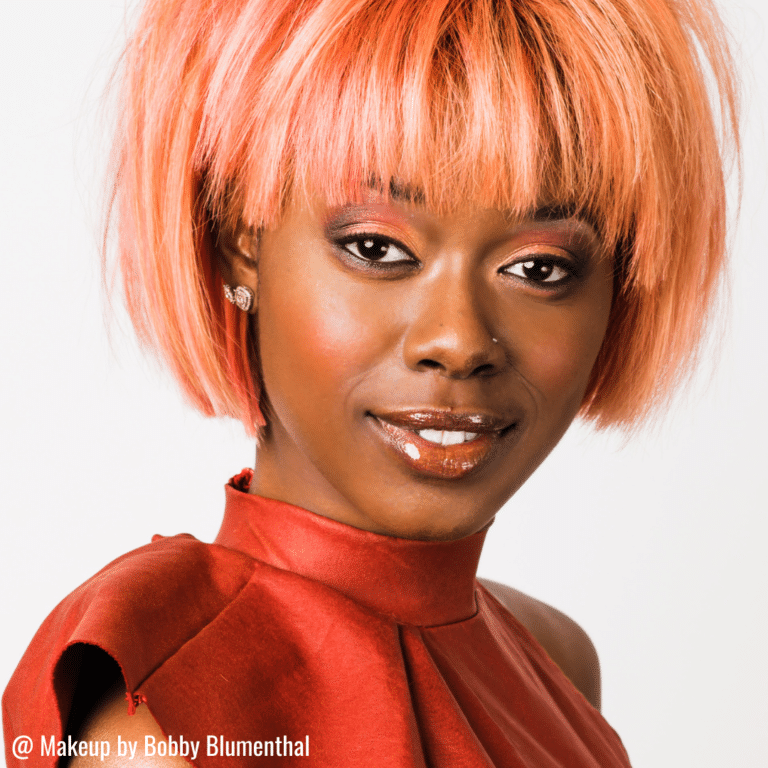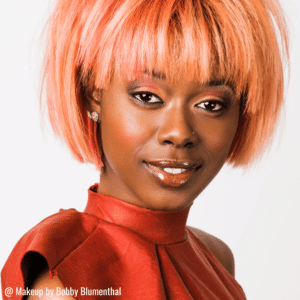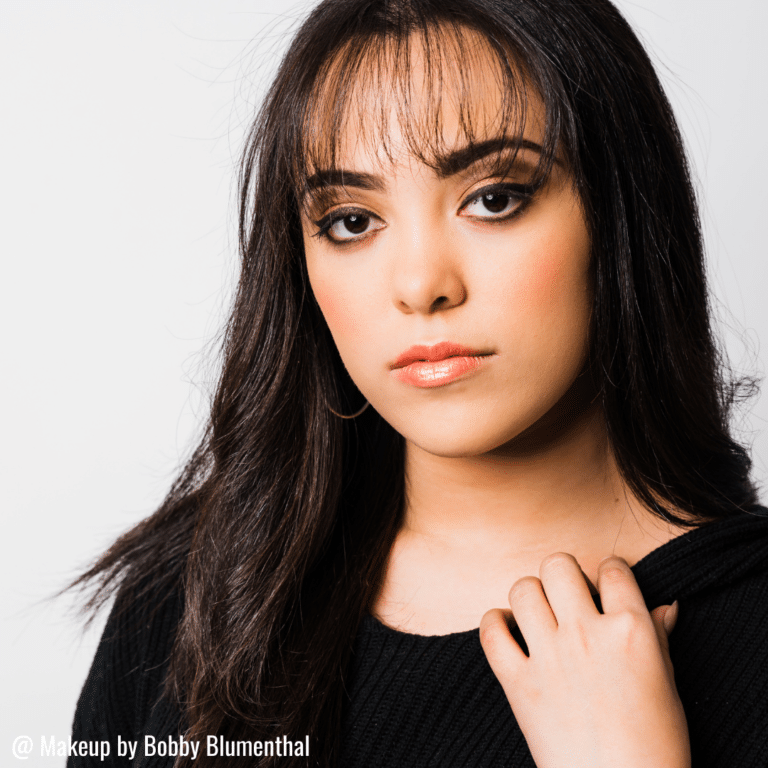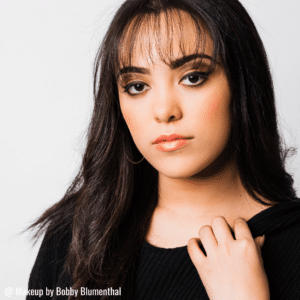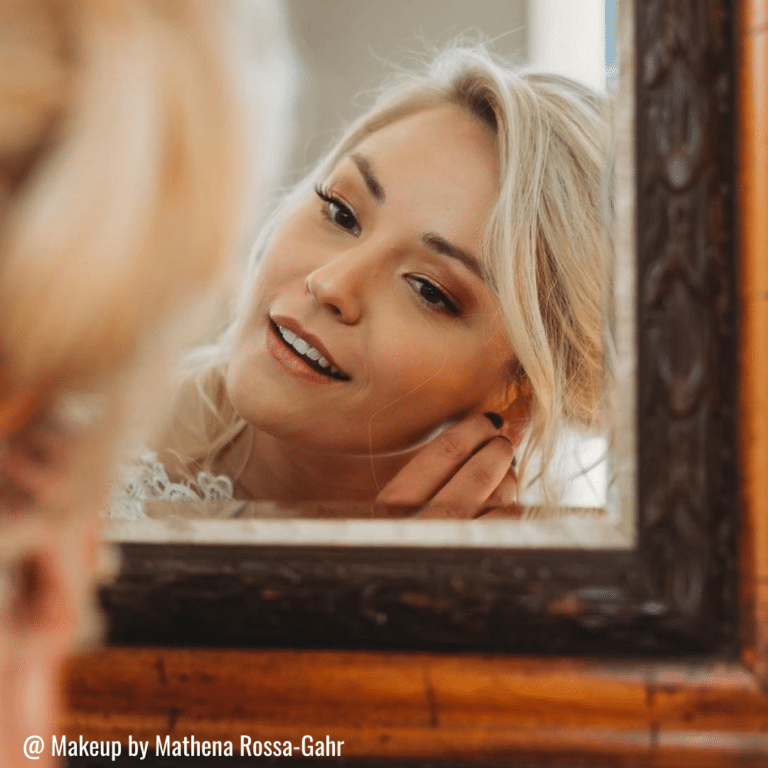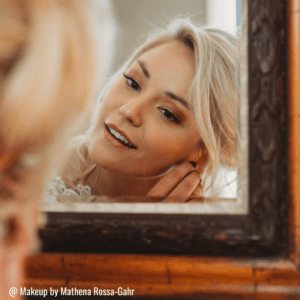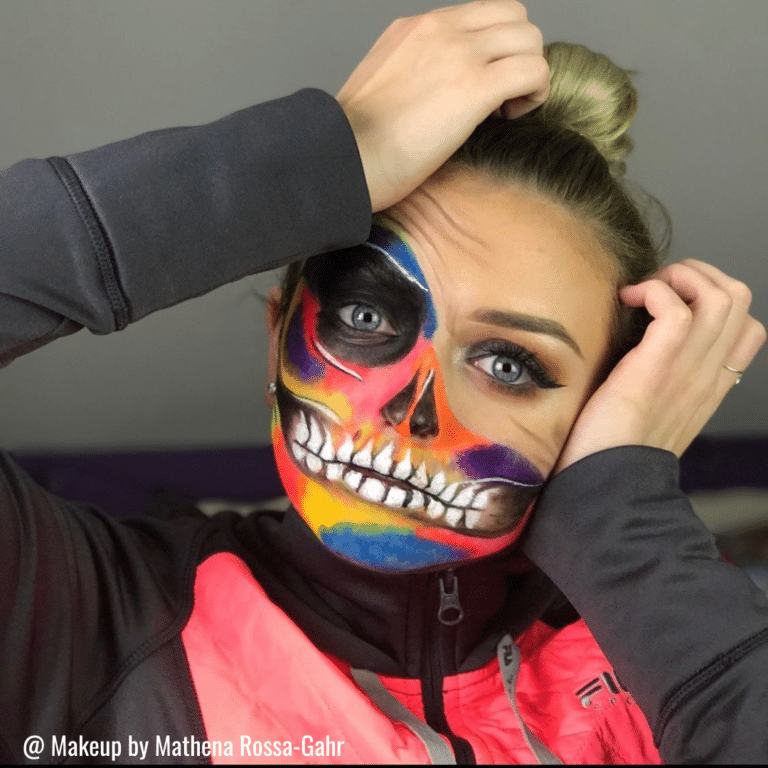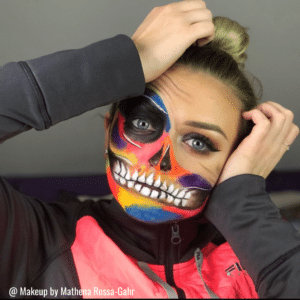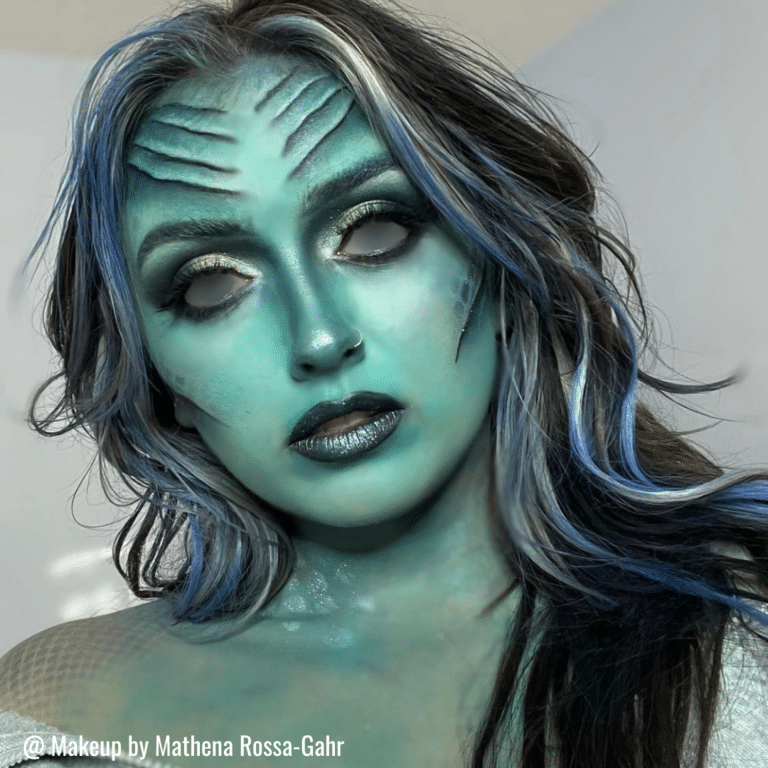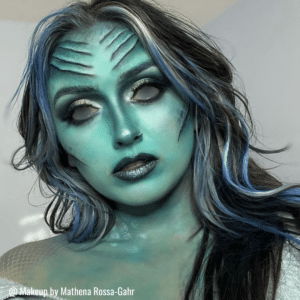 Makeup FAQ's
Is a tool kit included?
Yes, each of the makeup classes offered at IIC come with a makeup kit. However, the 45 hour makeup artistry class comes with a more robust professional kit.
What are payment options for this class?
Currently we only offer the full prepay option for the makeup classes. The makeup artistry class can be prepaid or $400 down and balance due by the first day of class.
Is financial aid available for this class?
Financial Aid is not available for any of the Makeup classes.
Will I learn to apply eyelash extensions?
Since CT has an Eyelash Extension license, only strip lashes are applied in the Makeup Artistry class. For more information on our 50 hour Eyelash Extensions program, please visit: https://www.studyhair.com/programs/eyelash/
Which campus are the makeup classes available?
Currently the makeup classes are only offered at the Makeup Academy in the Plainville campus.
Is there an age requirement?
The makeup artistry class is recommended for anyone looking to become a makeup professional above the age of 18. For all other makeup classes offered, 16 years and older with parent/guardian permission.
Can I get licensed with this program?
CT does not currently have a makeup license, so none of the makeup classes will lead to licensing. You will receive an IIC certificate of completion.
How do I sign up for makeup classes?
To sign up for any of our makeup classes please visit: https://www.studyhair.com/programs/makeup/makeup-signup/