Congratulations Class of 2020!
In lieu of our usual Graduation ceremony, this year because of Covid-19 related concerns and uncertainty, IIC will hold a more intimate celebration. We will be hosting a graduation ceremony where graduates will be able to take a picture with their family as well as collect their diploma and a swag box graduation gift provided by IIC and Wella.

A donation has been made on behalf of the IIC 2020 Graduating Class to the Urban League of Greater Hartford, as they work to reduce economic disparities for African Americans and underserved communities. If you would like to donate to this organization Donate Here
Graduation Photos
View and download your Photos from this year's Graduation here: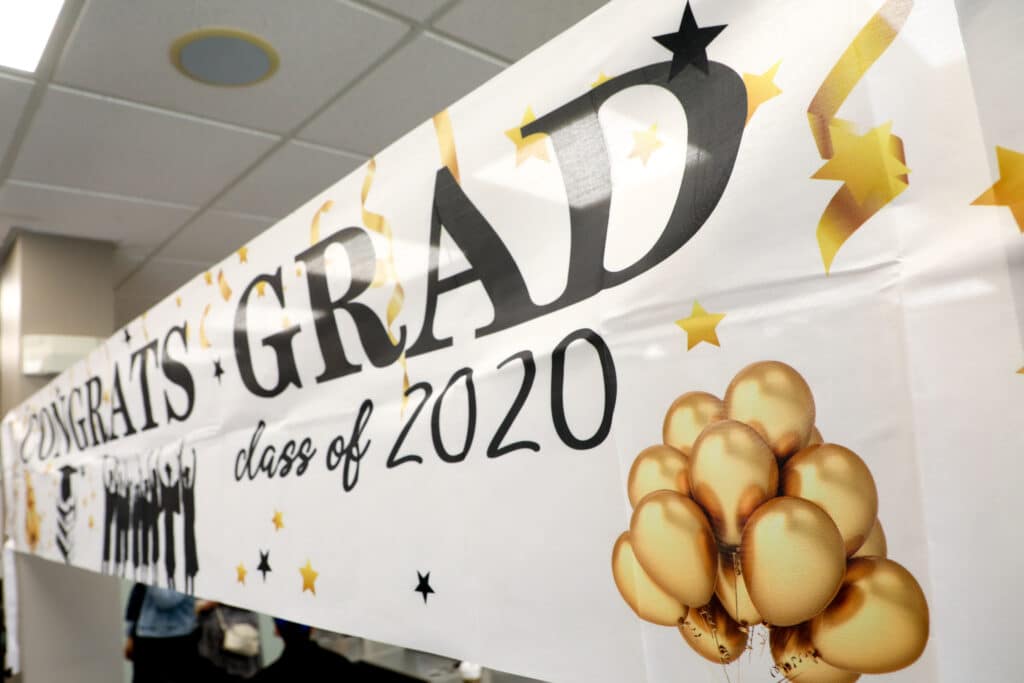 https://studyhair.zenfolio.com/iicgrad2020
Please give photo credit to @sean.theshark and make sure you tag @studyhair and #IICGRAD2020
Child images were removed for safety reasons. If graduate had a photo taken with a child, graduate will receive a private link with their photos.
---
Virtual Commencement Address by:
Share Your Memories:
Tag your Instagram posts with #IICGRAD2020 and share with your graduating class.