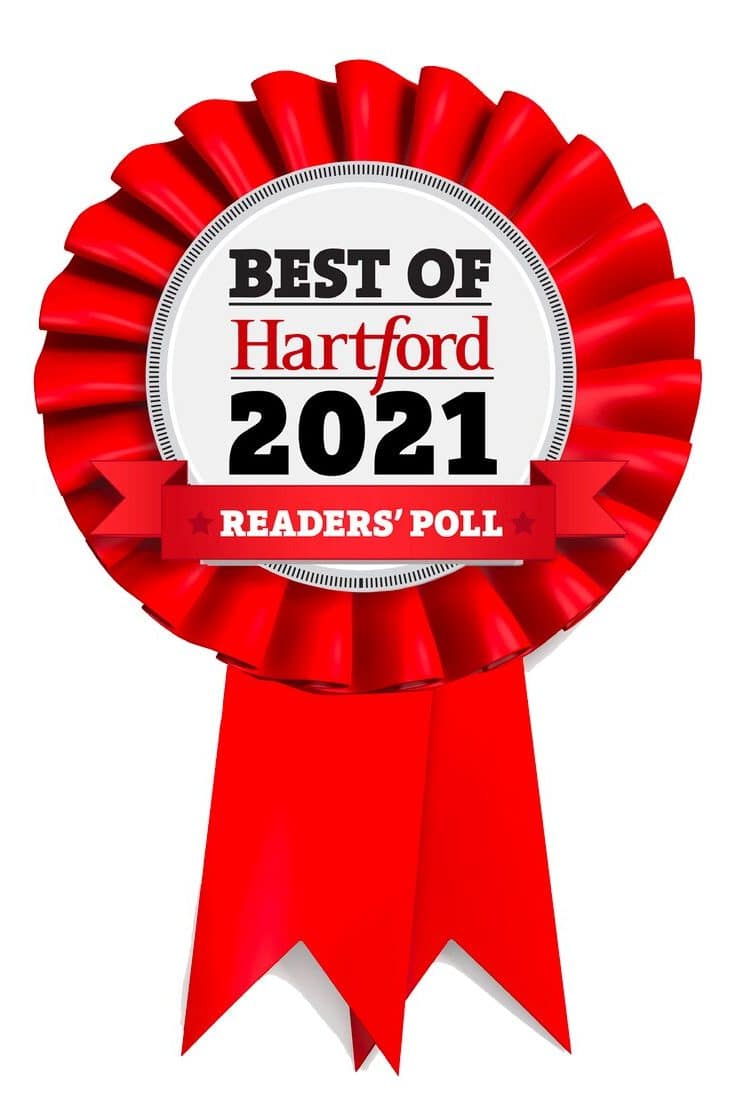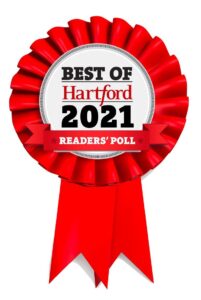 BEST PRIVATE SCHOOL
2021 Runner Up, 2020 Winner
Welcome to the IIC Family
I invite you to become a part of our passionate and enthusiastic family and we will help you make your dreams come true. You have chosen a wonderful profession, now choose an outstanding school.

– CARMELO GUGLIOTTI
IIC Founder
Explore Your Possibilities
In a positive I CAN learning environment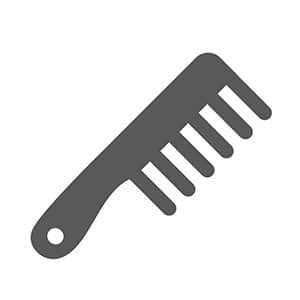 Cosmetology / Hairdressing
Our cosmetology program transitions you from a creative, willing learner to a confident, licensed hair professional ready to jump into a career. Wwe deliver the highest quality of hands-on education. We blend technical skills and soft skills training to ensure you just don't pass your state board test—but that you'll succeed in this industry.
Explore Cosmetology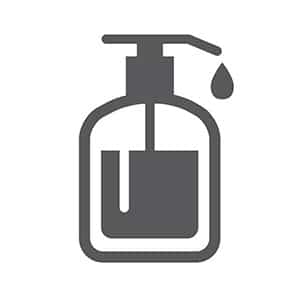 Esthetics / Skin Care
Our esthetics program was designed to give our graduates the competitive edge in one of the fastest growing industries in the nation. Spa owners & employers are seeking professionally trained skin care specialists and IIC provides an in-depth program to teach you the fundamental concepts and techniques of skin care. We deliver the highest quality of hands-on education.
Explore Esthetics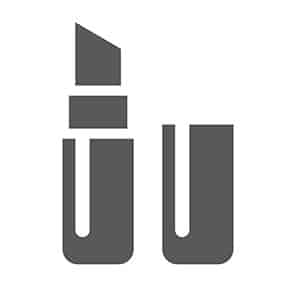 Makeup Classes
The need for professionally trained and certified Makeup Artists is on the rise. That's why we developed four makeup courses to meet the demand for those seeking specialized training. This course comes with your very own professional makeup kit, filled with professional makeup you can use long after completing the course to jumpstart your career. We have experienced educators and guest speakers to teach you insider tips of the trade.
Explore Makeup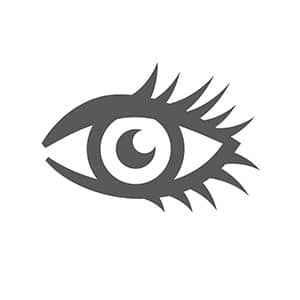 Eyelash Technicians
Our comprehensive 50 hour Eyelash Technician program leads to licensure in Connecticut and is taught by a licensed Esthetician and Eyelash Technician with over 15 years experience.
Explore Eyelashes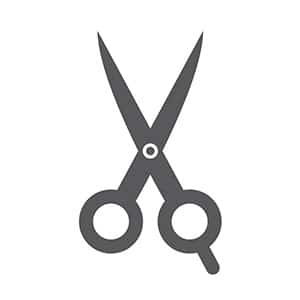 Barbering
Developed by Barbers IIC's barbering classes are tailored to any hairdresser or barber looking to up their barbering game. Choose which class suits your needs and be ready to get comfortable with barber cuts.
Coming Soon
Testimonial
Thank You for helping my dreams come true!

Samantha N.