Eyelash Extensions
Classes coming soon!
This Fundamentals class is designed for anyone looking to learn the fundamentals of Eyelash Extensions. The class is taught by a certified Esthetician and Eyelash Educator. Receive a certificate from International Institute of Cosmetology, a recognized and established beauty school, upon completion. This class includes a starter kit to get you started.
Starter-kit included • Certificate awarded upon completed
Coming Soon
Some of what You'll learn
Eyelash Extension Basics
Client Safety Procedures
Application Techniques
Lash Mapping
Full Eyelash Application
Eyelash Removal Protocol
Schedule
Wethersfield Campus
06/17/19 & 06/24/19
9:00AM-5:30PM (SOLD OUT)
07/15/19 & 07/22/19
9:00AM-5:30PM (SOLD OUT)
Register now online (fees apply) or call/text (860) 571-0330​
Prior to enrolling, please review the course expectations. Class does not lead to licensure.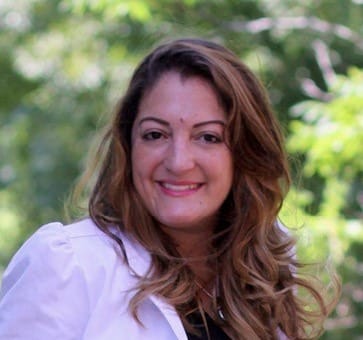 About the Educator
Jessica Gonzalez
Eyelash Extension Educator/ Esthetician​
With over 13 years experience as an Esthetician, Jessica knows the importance of proper sanitation procedures in performing/teaching Eyelash Extensions. Due to competitive demand today; extensive step by step training in the art of lash extensions will set the student apart from other trainings offered.
Jessica shares what makes her business Lash Esthetica profitable providing a business model that a student can emulate for success. She provides the resources in the marketplace, focused on education through sharing the secrets of client retention, providing a safe environment for learning along with highlights of a custom curriculum.