Eyelash Extensions
50 Hr Program (Coming Summer 2021)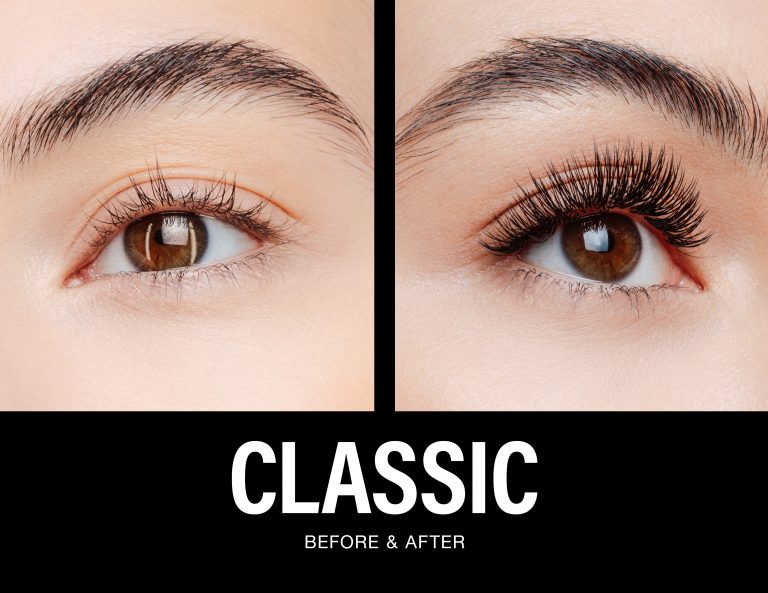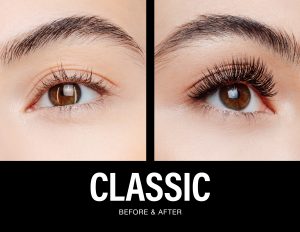 This 50 hour Fundamentals class is designed for anyone looking to learn the fundamentals of Eyelash Extensions. This program leads to CT Licensure. Receive a certificate from International Institute of Cosmetology, upon completion. This class includes a starter kit to get you started.
Eyelash Extension Basics
Client Safety Procedures
Application Techniques
Lash Mapping
Full Eyelash Application
Fill Lash Application
Eyelash Removal Protocol
Eyelash Lift and Tint
and More!
Let's Get Started!
Sugarlash Classic kit included
Use this form to request information to get started on your Eyelash career.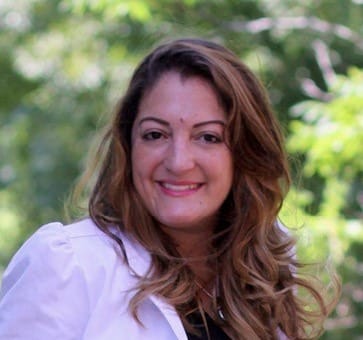 About the Eyelash Educator
Jessica Gonzalez
Eyelash Extension Educator/ Esthetician​
With over 13 years experience as an Esthetician, Jessica knows the importance of proper sanitation procedures in performing/teaching Eyelash Extensions. Due to competitive demand today; extensive step by step training in the art of lash extensions will set the student apart from other trainings offered.
Jessica shares what makes her business Lash Esthetica profitable providing a business model that a student can emulate for success. She provides the resources in the marketplace, focused on education through sharing the secrets of client retention, providing a safe environment for learning along with highlights of a custom curriculum.

---
Objectives of the Eyelash program is to complete the State required 50 hours. This eyelash program prepares students on the foundational concepts and practices associated with Eyelash Technician. It is comprised of 50 clock hours. The program's instructional methods include interactive lectures, practical assignments on both mannequins and patrons, group activities, workshops, videos and other learning resources. Certificate upon completion.
| | | |
| --- | --- | --- |
| Areas of Study | Min Theory | Min Clinical |
| First Aid & Safety | 3.5 | |
| Eyelash Tint | 3 | 5 |
| Eyelash Application | 8 | 20 |
| Eyelash Removal | 3 | 5 |
| Professional Ethics/Management/State Laws | 2.5 | |
| TOTALS | 20 | 30 |
CT Eyelash Licensing Requirements

Have completed a course of not less than fifty (50) hours of study and received a certificate of completion from an approved school or in a school outside of Connecticut that was approved by the appropriate regulatory body in the state at the time of completion;
OR
Have practiced as a eyelash technician continuously for a period of not less than two years prior to July 1, 2020;
AND
Attest on the application that the applicant is in compliance with the infection prevention and control plan guidelines prescribed by the Department under section 19a-231 of the general statutes.
Application Instructions
A completed application. Applications are only accepted online. Please select this link to apply online. After you have registered for an account, please select 'Initial Application' at the bottom left of the screen and then expand the 'Appearance Enhancement' grouping. The application fee is $100.
For more information visit: https://portal.ct.gov/DPH/Practitioner-Licensing–Investigations/Eyelash-Technician/Eyelash-Technicians