Barbering
1000 Hr Barber Program
Barbering
1000 HR Program
Coming 2024
The modern-day barbershop trend is exploding. More and more individuals are wanting a comfortable space where they can get where they can get the full barber experience of grooming, a classic taper or fade style haircut and a relaxing shave performed by a trained, professional barber. Our three-level program gives you hands-on training in everything from precision haircutting, color and texture to skincare, shaving and grooming, plus the personal and business skills you need to build a career.
This program is comprised of Pivot Point's Foundational Cuts and Taper cuts & Fades modules.
You will learn
Foundation of barbering cuts
Barber cuts with some length
Clipper over comb techniques
Shear over comb techniques
Low, mid and high fades
Bald fades
Shape-ups
Shaving
and more!
Coming in 2024!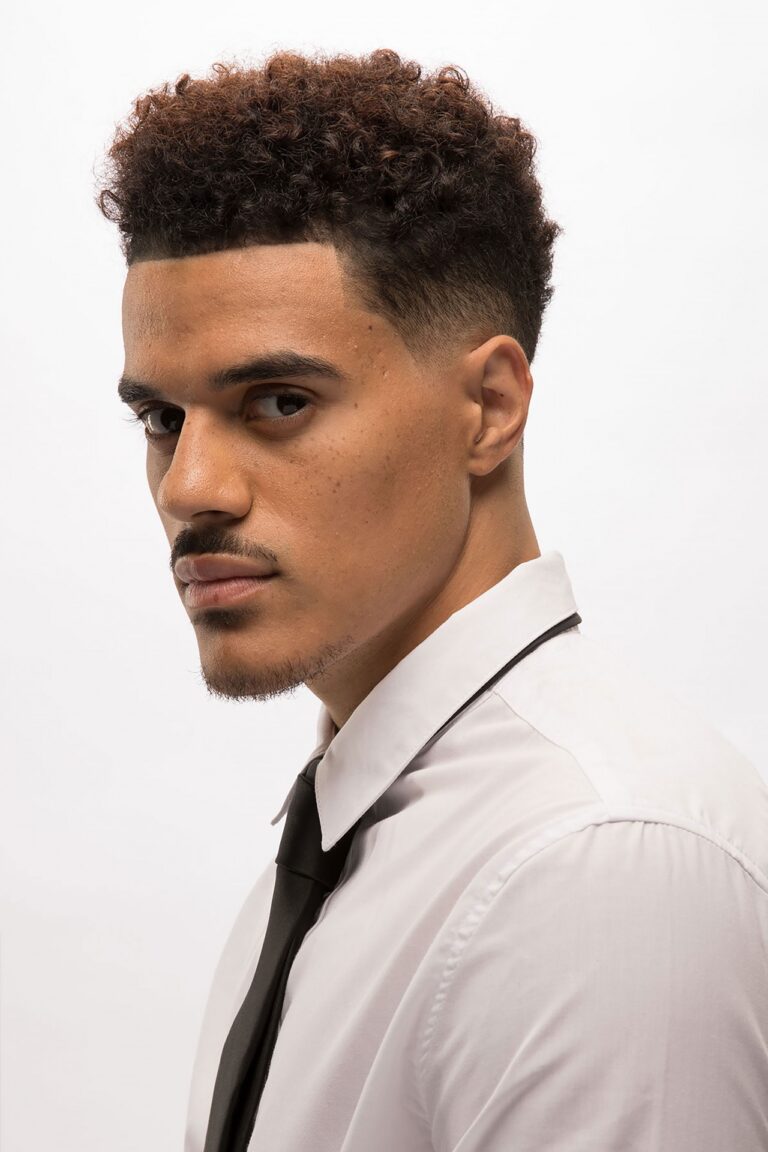 This class leads to CT licensing after successfully passing CT State board exam.
Let's Get Started!
Use this form to request information to get started on your Barbering career.
Objectives of the Barber program is to complete the State required 1000 hours instruction and successfully prepare students to take the State Board Exam. Students can expect to complete this program within 39 weeks for full. Upon completion of program an IIC diploma will be issued, and then the State Board Examination is taken leading to licensure in the State of Connecticut. Instructional methods include the use of web based learning platform called LAB as well as theory and practical instruction.
This barber program prepares students on the foundational concepts and practices associated with Barbering. It is comprised of 1000 clock hours following the approved CT DPH curriculum. The program's instructional methods include interactive lectures, practical assignments on both mannequins and patrons, group activities, workshops, videos and other learning resources.
| | | |
| --- | --- | --- |
| Areas of Study | Min Theory | Min Clinical |
| Sanitation and Hygiene | 15 | 20 |
| Anatomy and Physiology | 15 | 0 |
| Chemical Procedures | 30 | 100 |
| Hair Care and Treatment | 10 | 50 |
| Skin Care/Facials and Manicuring | 15 | 30 |
| Hair Cutting (20), Styling (10) and Shaving (20) | 50 | 640 |
| Business and Professional Relations | 10 | 10 |
| State Laws for Barbers and EEOC Guidelines | 5 | 0 |
| TOTALS | 150 | 850 |
An applicant for Connecticut barber licensure must meet the following requirements:
Successful completion of at least the 8th grade or its equivalent;
Equivalency may be demonstrated by successful completion of General Educational Development Test or one of the following Ability to Benefit Examinations:
Test of Adult Basic Education (TABE)-Forms 5 and 6, Level A
Test of Adult Basic Education (TABE)-Forms 7 and 8, Level A
Wonderlic Basic Skills Test (WSBT ) – Verbal Forms VS-1 & 2, Quantitative Forms Qs-1 &QS-2;
Successful completion a course of study of not less than 1,000 hours in a school approved by the Connecticut State Board for Barbers, Hairdressers and Cosmeticians. Education completed outside of Connecticut is acceptable provided the school was approved by the appropriate regulatory body of the state in which the school was located; and
Successful completion of the Connecticut barber examination administered by Prometric. Scores are submitted directly to the Department subsequent to the examination administration. Please visit Prometric to obtain a candidate information bulletin which provides information relative to registering for the examination. The examination is available in both the English and Spanish languages.
For more information visit: https://portal.ct.gov/DPH/Practitioner-Licensing–Investigations/barber