Welcome to the IIC Family
The International Institute of Cosmetology is an accredited, family owned cosmetology school with campuses in Wethersfield and Plainville, Connecticut.
Schedule a Campus Visit
Join Our Team
Connecticut's exclusive Pivot Point–member school
Started in June 2002 by Carmelo Gugliotti and his sons, Leonardo, Martin, and Damian are Career Educators Alliance–certified instructors with more than 100 years of professional experience among them. With updated facilities provide training in the areas of cosmetology, aesthetics, and makeup, the institute's international focus brings the styles and education methods being used throughout the world to stylists in the Northeast.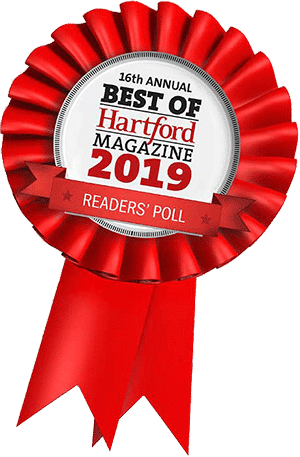 Best Private School
1st Runner up in Hartford Magazine 2019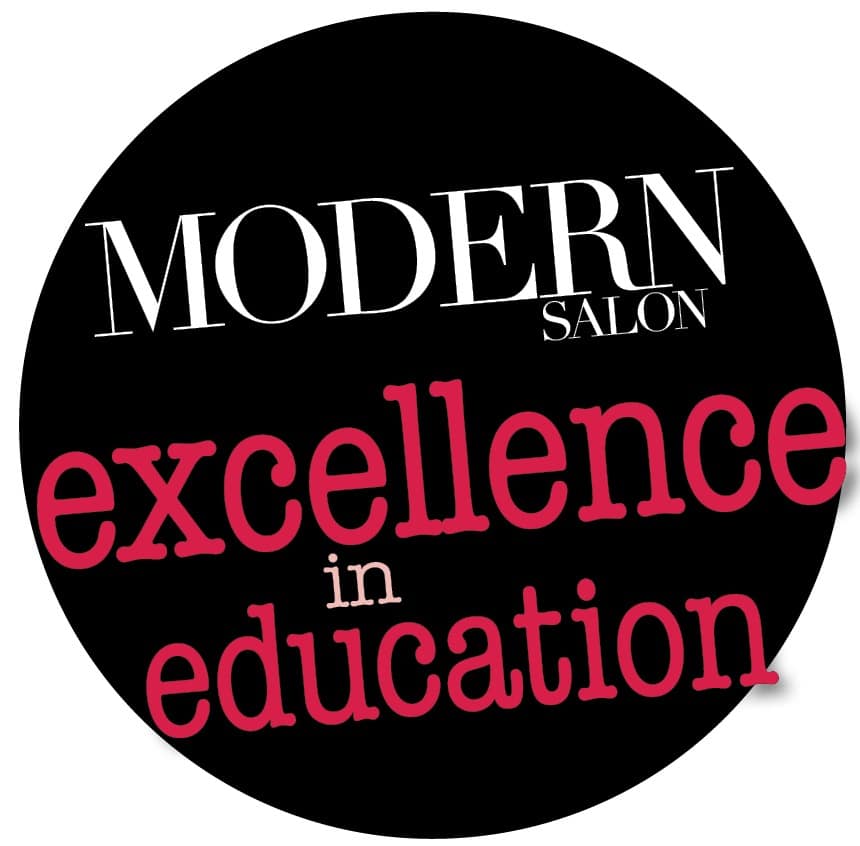 Excellence in Education
Honoree for Modern Salon Magazine 2017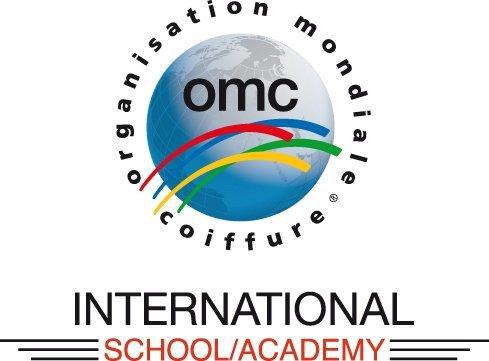 Best Academy
by Organization Mondial de la Coiffure 2016