The International Institute of Cosmetology would like to honor our student of the month,
Amanda Avenoso from Wethersfield's Campus!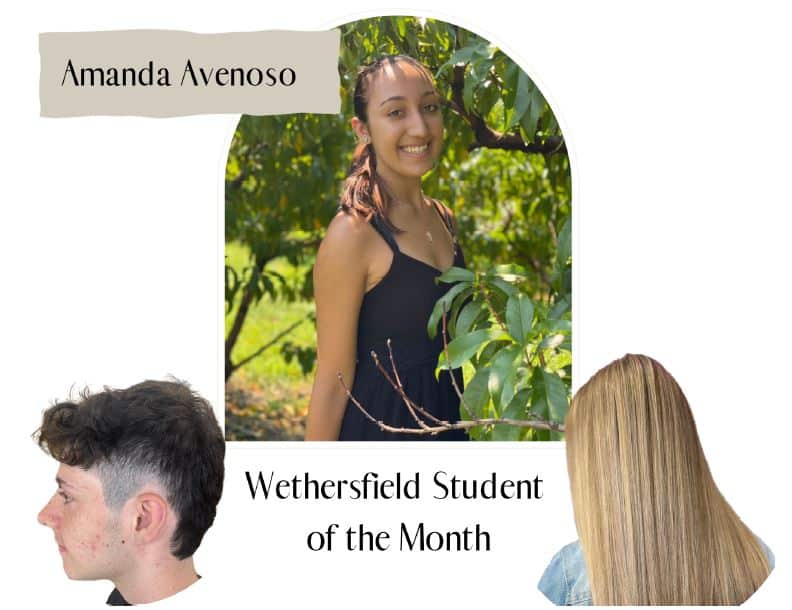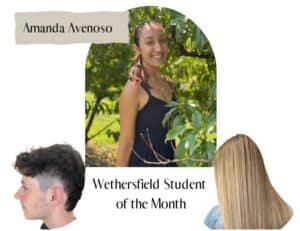 Our Cosmetology Educator, Pooja Flynn describes Amanda Avenoso as:
● Kind
● Passionate
● Determined

Amanda chose the hair program because it provides the opportunity to explore
creativity. Amanda states "I can be the most creative in this field and I enjoy doing hair
the most!" Amanda looks forward to building a clientele and forming valuable
connections! Amanda also looks forward to specializing in color, highlights, and men's
cuts. Amanda is expected to graduate this October.
---
The International Institute of Cosmetology recognizes Sydney Clark as our student of
the month from Plainville's Campus!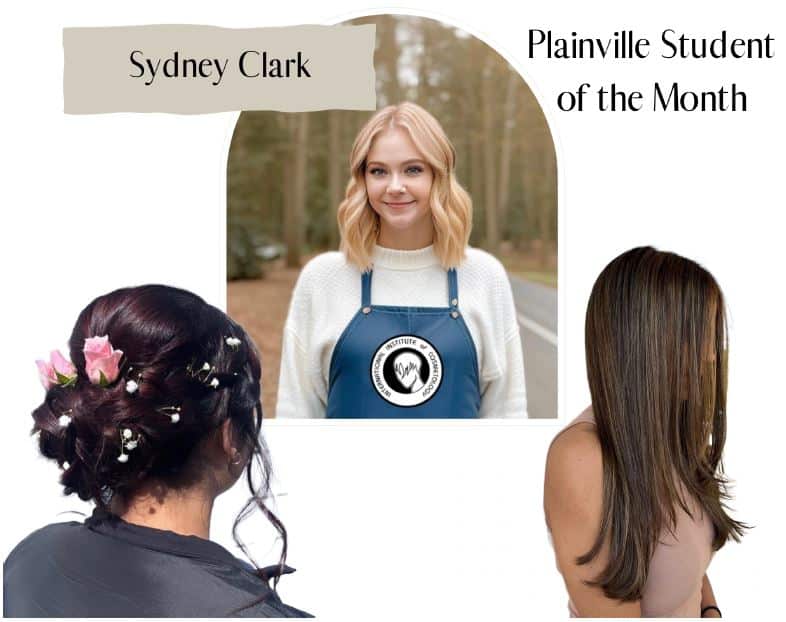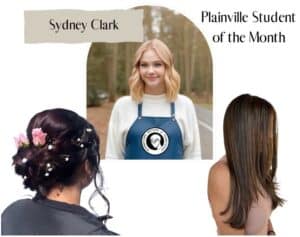 Our Lead Cosmetology Educator, Kesha Griner describes Sydney Clark as:
● Sweet
● Kind
● Talented
Sydney chose cosmetology because it endeavors a sought out wish. Sydney mentions
"ever since I was a little girl I always dreamed of doing hair and making people look and
feel their best." Sydney is most passionate about special occasion hair and looks
forward to improving her skills over the years. Sydney is expected to graduate in
October.
To see other hair trends or school related posts visit our blog at https://www.studyhair.com/blog/ or our facebook page https://www.facebook.com/studyhair
"The International Institute of Cosmetology is an accredited, family owned cosmetology school with campuses in Wethersfield and Plainville, Connecticut. IIC was started in 2002 by Carmelo Gugliotti and his sons with the underlying desire to bring International beauty trends into the Northeast. IIC has grown to be the Leader in Beauty Education, specializing in Hair, Skin, Makeup and Advanced Education. #studyhair #iCANatIIC"