The International Institute of Cosmetology recognizes Jessica Ingenito as our Plainville Campus June student of the month!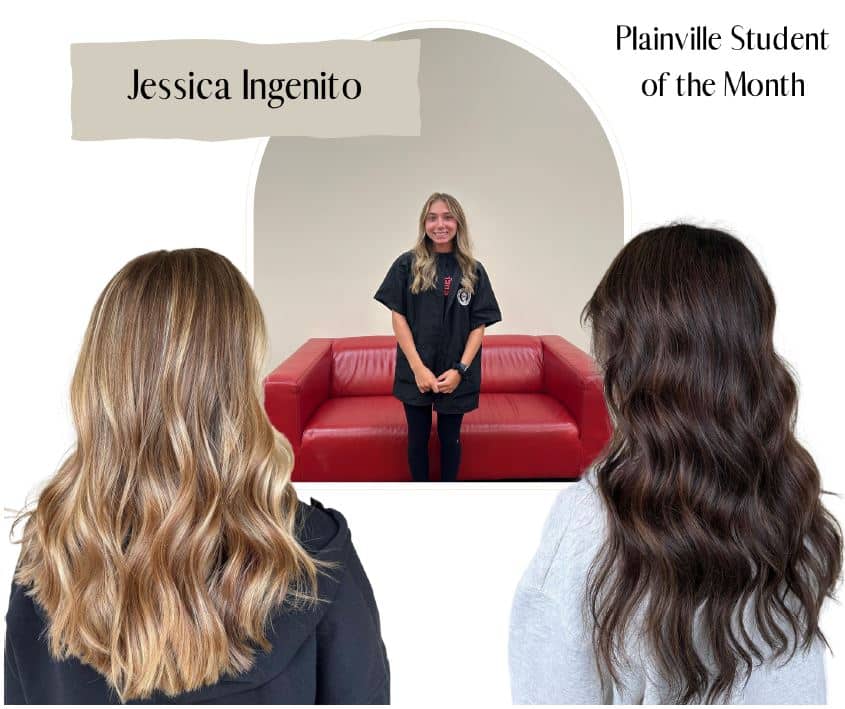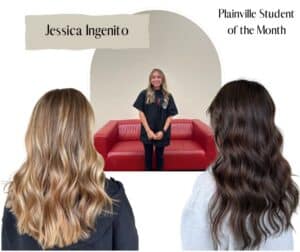 Our Cosmetology Educator, Marissa Betancourt describes Jessica Ingenito as:

● Sweet
● Hard working
● Prompt
● Committed

Jessica has always had a passion for hair and decided to enroll in the cosmetology
program. It all started with a tour of campus! Jessica states "I saw myself behind the
chair making people smile. I also knew previous graduates who had a very good
experience at IIC." Jessica looks forward to giving people their dream hair, building a
clientele and perfecting the craft of hairstyling. Jessica is scheduled to graduate this
October.
---
The International Institute of Cosmetology recognizes Megan Fabi as our Wethersfield
Campus June student of the month!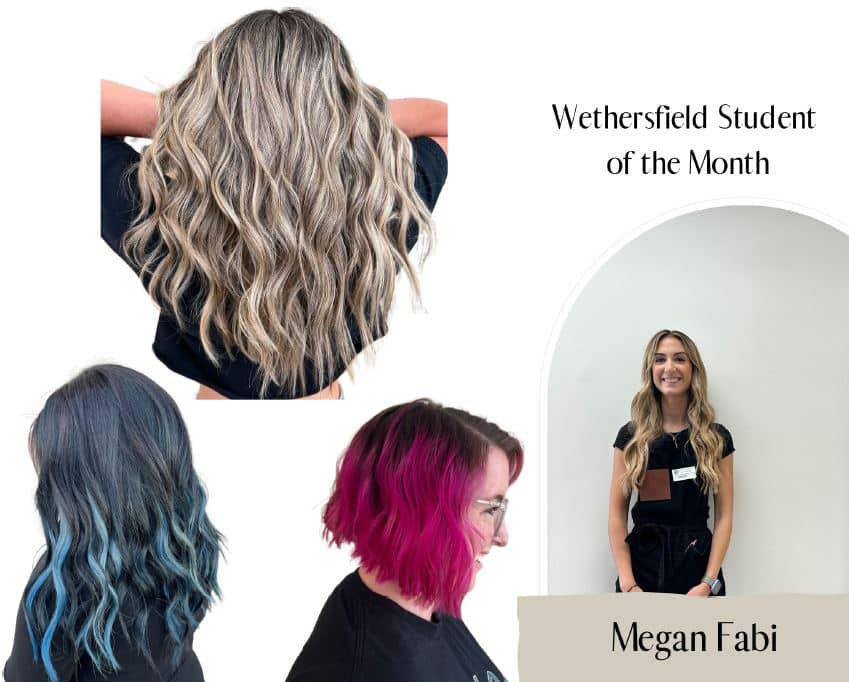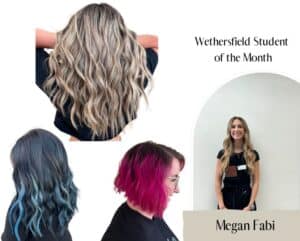 Our Director of Education, Marie Bobair describes Megan Fabi as:

● Caring
● Dedicated
● Talented
● Respectful

Megan chose cosmetology because it covers all aspects of beauty. Boosting every
individual's confidence is a priority for Megan. Methods such as changing a client's hair
cut or color can have a positive impact on their appearance. Megan looks forward to
continuing a career path within a family business specializing in wigs and toppers.
Megan mentions the importance of giving those who suffer from medically induced hair
loss back a sense of self. Megan is expected to graduate this fall!
To see other hair trends or school related posts visit our blog at https://www.studyhair.com/blog/ or our facebook page https://www.facebook.com/studyhair
"The International Institute of Cosmetology is an accredited, family owned cosmetology school with campuses in Wethersfield and Plainville, Connecticut. IIC was started in 2002 by Carmelo Gugliotti and his sons with the underlying desire to bring International beauty trends into the Northeast. IIC has grown to be the Leader in Beauty Education, specializing in Hair, Skin, Makeup and Advanced Education. #studyhair #iCANatIIC"