2022 was a year of fresh faces, new classes, and huge opportunities for our IIC students. Each year the students push their limits to set themselves apart in the world of hairstylists, eyelash technicians, nail technicians, and makeup artists. As a result of the hard work and dedication that our staff and students put into the school each day, the International Institute of Cosmetology was named the Best Private School of 2023 according to the Best of Hartford Readers Poll.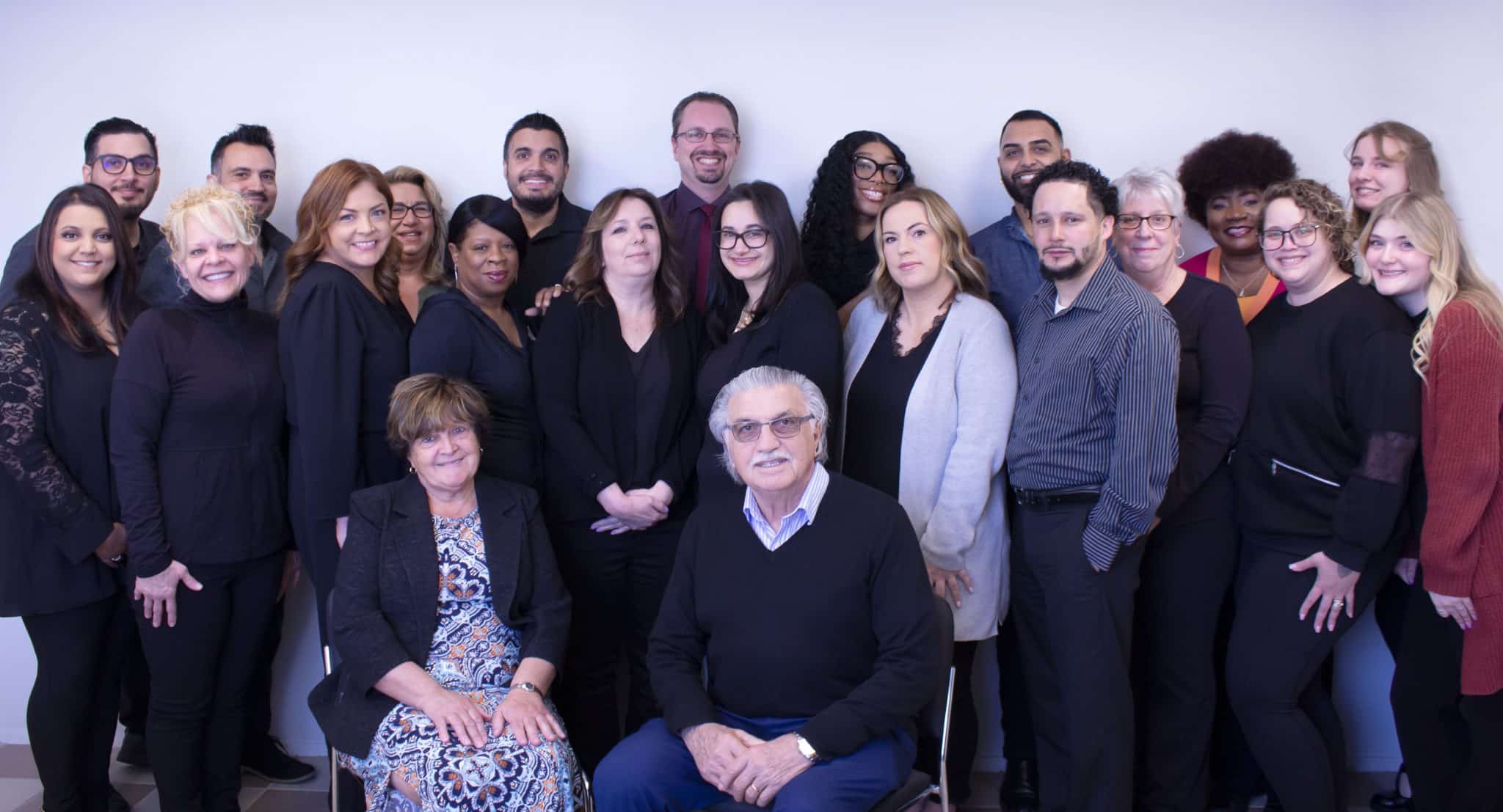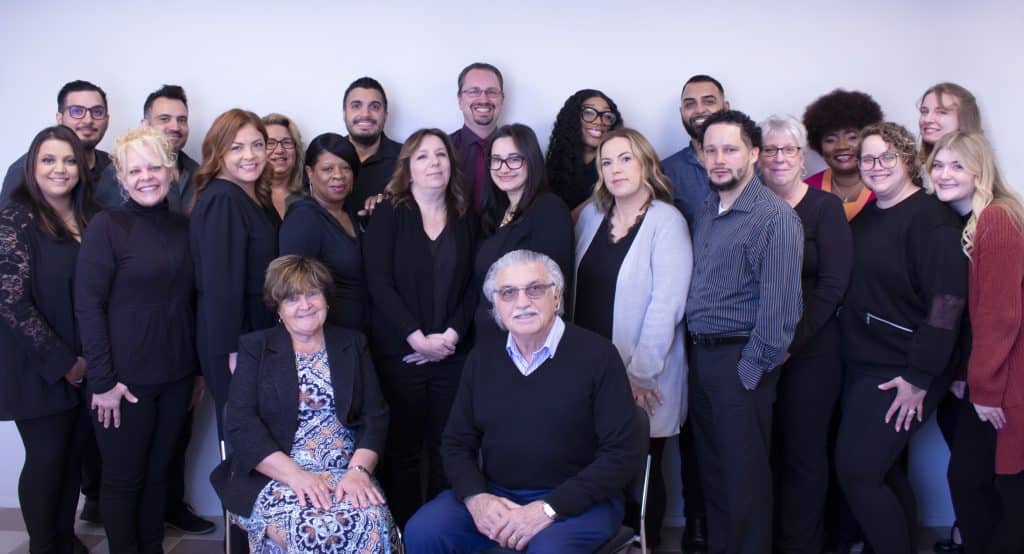 View all of the Best of Hartford 2023 winners here:
https://edition.pagesuite.com/html5/desktop/production/default.aspx?edid=55474538-1fb7-4320-901f-38a8650647bc
We would like to extend a congratulations to Kingswood Oxford School and Watkinson School for their esteemed accomplishments as the runner ups in the Private School category. Running a private school takes a tremendous amount of effort, but the positive impact our schools have on the lives of eager students makes every moment worth it!
This achievement could not be attained without those who support our school. We would like to thank:
The teachers who so effortlessly provide for the students, and continue to grow their expertise both inside and outside of our school. Our efforts to build up the upcoming generations of beauty professionals would be impossible with your hard work and effort.
The students who make every day full of joy, humor, and drive. Each of you brings a strong sense of originality to IIC. Completing the program may seem like a long journey, but the time flies and we cherish all the memories with you. 
We would like to thank our sponsors and mentors who help us provide high quality education and materials to our students. We would like to thank the hairstylists that provide demos for our students amidst their busy schedules.
Lastly, we would like to thank all of the Administrators, Admissions, Financial Aid, and Career Services staff who strive to build a great community of students across our two campuses. Your efforts do not go unnoticed to develop a welcoming environment for every staff member and student.
The root of the success stems from the family who made this school possible. The staff at the International Institute of Cosmetology would love to thank our founders Carmelo and Cristina Gugliotti alongside their sons: Leonardo, Martin, and Damian who have tirelessly worked to create an inclusive environment for those who aspire to build a name for themselves in the world of cosmetology. For just about 21 years the Gugliotti family has dedicated their lives to the International Institute of Cosmetology, and consecutively their effort has paid off to help our campuses grow into what they are today!
Without all of you, IIC would not be what it is today. As our Founder Carmelo Gugliotti states, "Our success depends on your success!"
The International Institute of Cosmetology is an accredited, family owned cosmetology school with campuses in Wethersfield and Plainville, Connecticut. IIC was started in 2002 by Carmelo Gugliotti and his sons with the underlying desire to bring International beauty trends into the Northeast. IIC has grown to be the Leader in Beauty Education, specializing in Beauty Education. #studyhair