The International Institute of Cosmetology would like to congratulate Sienna Brodeur for receiving Wethersfield's student of the month for February!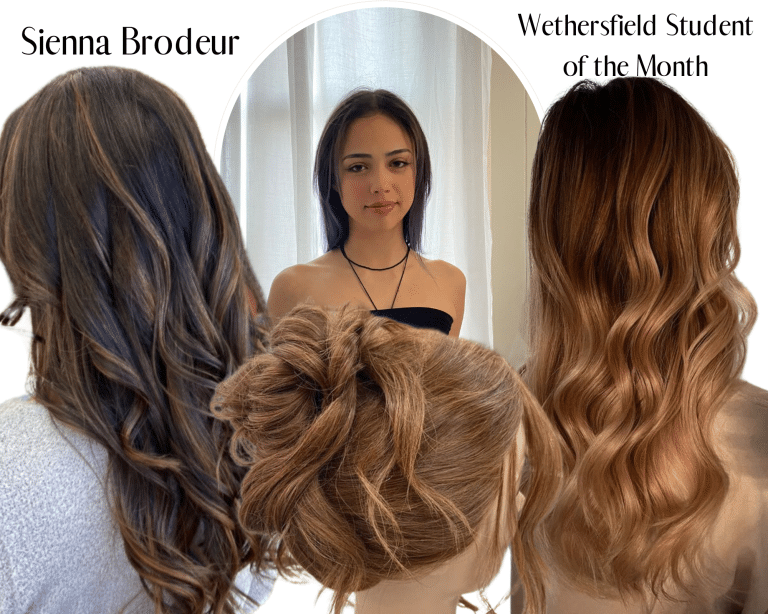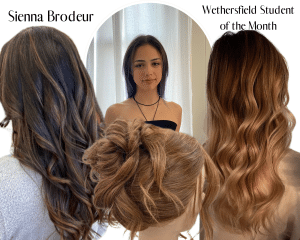 Sienna's beauty educator Gianna Aconfora describes Sienna as:
Enthusiastic
People Pleaser
Down to Earth
Hard Worker
Sienna found interest in hair through a love for viral hair transformation videos. Sienna sought out the International Institute of Cosmetology having heard good things from prior graduates. Over the course of working with hair, Sienna grew to love color and foil projects!
Sienna is expected to graduate late July and plans to start working commission in the hopes to eventually rent a chair in a salon! IIC is proud to extend this accomplishment to Sienna and wishes for the best in all future endeavors!!
---
The International Institute of Cosmetology recognizes Nicholas Vasquez as our Plainville Campus February student of the month!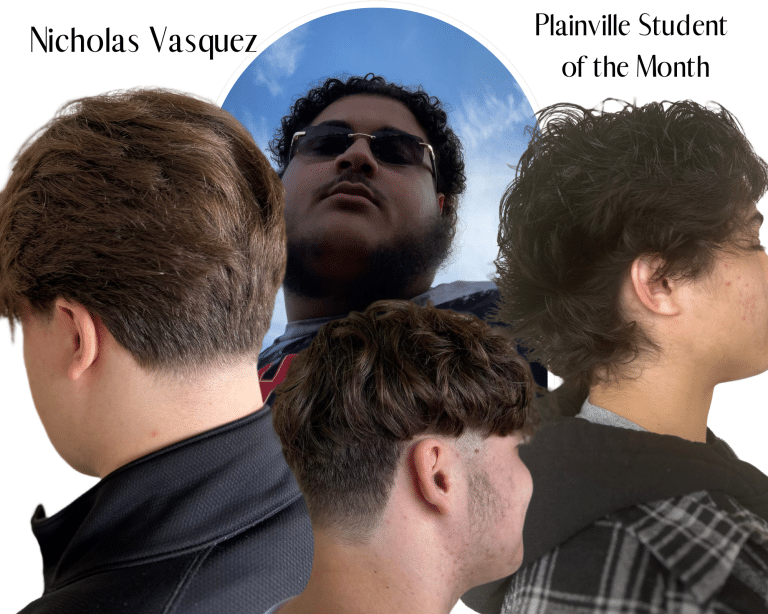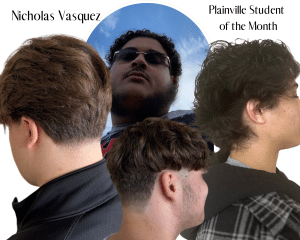 Nick's cosmetology educator Chanice Haughton describes Nicholas as possessing these traits:
Hard Working
Genuine
Considerate of Others
Someone you can count on to brighten your day
Nick expressed that IIC was the right fit considering the school educates a wide range of techniques and skills centered around cosmetology. Nicholas emphasized the importance of having the ability to connect with others on a deeper level through this industry. Over the past year at IIC, Nick found a passion for cutting hair. Nick also explained how nice it is to help people feel better by simply enhancing their appearance.
Nick is expected to graduate mid-April and plans to seek a career in a salon or barbershop. The International Institute of Cosmetology would love to congratulate Nicholas with this accomplishment and wishes the best in all future plans!
To see other hair trends or school related posts visit our blog at https://www.studyhair.com/blog/ or our facebook page https://www.facebook.com/studyhair
"The International Institute of Cosmetology is an accredited, family owned cosmetology school with campuses in Wethersfield and Plainville, Connecticut. IIC was started in 2002 by Carmelo Gugliotti and his sons with the underlying desire to bring International beauty trends into the Northeast. IIC has grown to be the Leader in Beauty Education, specializing in Hair, Skin, Makeup and Advanced Education. #studyhair #iCANatIIC"