The International Institute of Cosmetology would like to congratulate Erijona Coku for receiving Wethersfield's student of the month for December!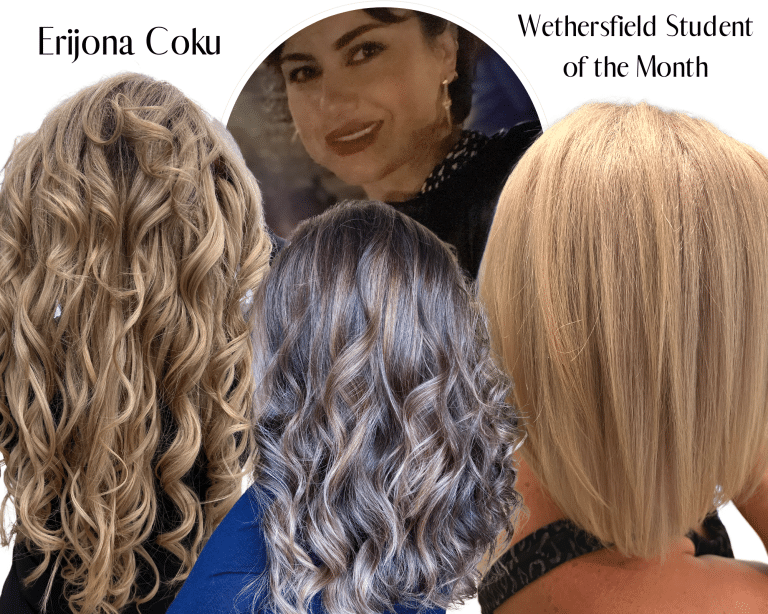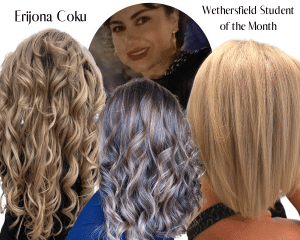 Erijona's beauty educator Gianna Aconfora describes Erijona as:
Caring
Communicative
Great listener
Versatile
When searching for the right cosmetology school, social media and friend reviews served as a driving factor behind why Erijona chose IIC. Erijona was exposed to working with hair 18 years prior and built a passion for the craft! Over the course of working with hair, Erijona grew to love working with color, haircuts, and blowouts!
Erijona is expected to graduate in February and plans to start working in a salon shortly! IIC is proud to extend this accomplishment to Erijona and wishes for the best in all future endeavors!!
---
The International Institute of Cosmetology recognizes Ola Hawari as our Plainville Campus December student of the month!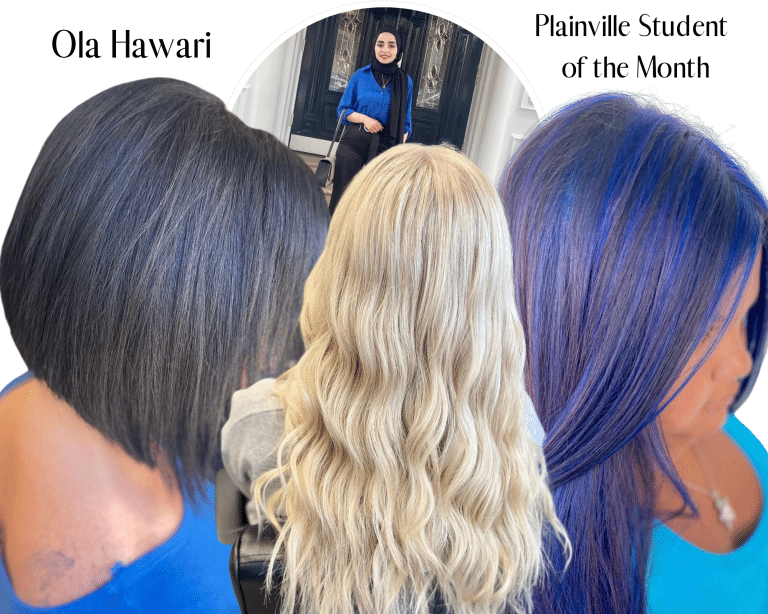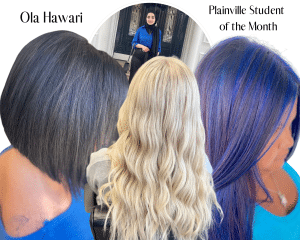 Ola's cosmetology educator Chanice Haughton describes Ola as possessing these traits:
Very nice
Talented
Business Savvy
Ola expressed that IIC was the right fit considering the International Institute of Cosmetology provided in-person education opportunities amidst the pandemic, and a break from the online classes that Ola took to become a civil engineer. After following the cosmetology path, Ola also grew to find a love for makeup and is planning to take classes after graduating from the cosmetology program! Ola has grown to adore performing colors, haircuts (specifically bobs), and updos.
Ola is expected to graduate at the beginning of February and plans to both work in a salon and pursue a hobby in interior design. The International Institute of Cosmetology would love to congratulate Ola with this accomplishment and wishes the best in all future plans!
To see other hair trends or school related posts visit our blog at https://www.studyhair.com/blog/ or our facebook page https://www.facebook.com/studyhair
"The International Institute of Cosmetology is an accredited, family owned cosmetology school with campuses in Wethersfield and Plainville, Connecticut. IIC was started in 2002 by Carmelo Gugliotti and his sons with the underlying desire to bring International beauty trends into the Northeast. IIC has grown to be the Leader in Beauty Education, specializing in Hair, Skin, Makeup and Advanced Education. #studyhair #iCANatIIC"