Our Plainville students recently had a cutting class with @sharkfinwilly with Shark Fin Shears. Some take aways from his class were:
Keep clean sections when cutting to guarantee best results.
Change how low you take sections within the front to create more or less layering.
This depends on how thin or thick the hair is.
Mullets
New haircuts out now are rounded mullets.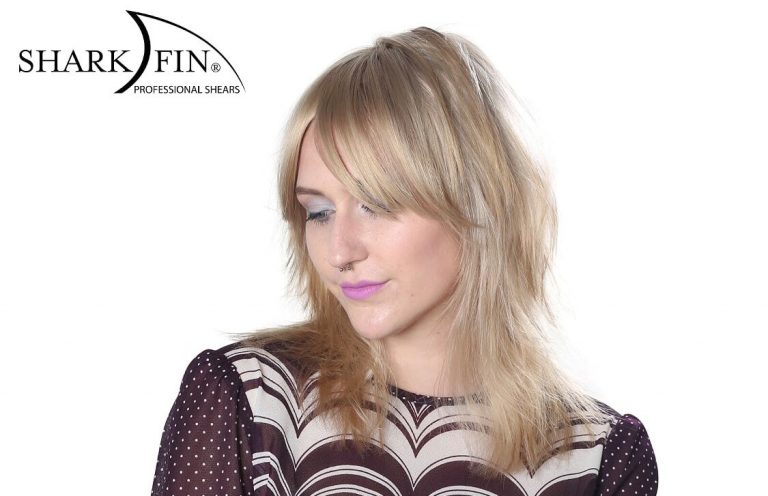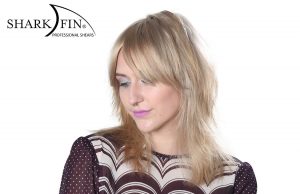 Check out some on: https://hairstylecamp.com/mullet-haircuts/
Bangs
Working on bangs is a whole consultation in itself. There are so many styles. Today's popular bang is the curtain bang.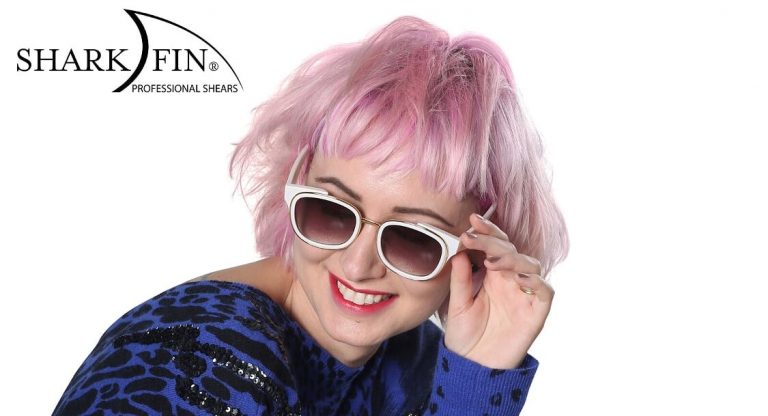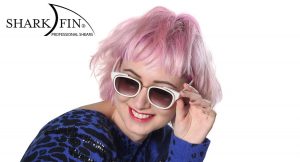 This article on curtain bangs shows a variety of lengths: https://people.com/style/curtain-bangs-celebrity-hairstyles/?slide=5932101#5932101
To see other hair trends or school related posts visit our blog at https://www.studyhair.com/blog/ or our facebook page https://www.facebook.com/studyhair
"The International Institute of Cosmetology is an accredited, family owned cosmetology school with campuses in Wethersfield and Plainville, Connecticut. IIC was started in 2002 by Carmelo Gugliotti and his sons with the underlying desire to bring International beauty trends into the Northeast. IIC has grown to be the Leader in Beauty Education, specializing in Hair, Skin, Makeup and Advanced Education. #studyhair #iCANatIIC"