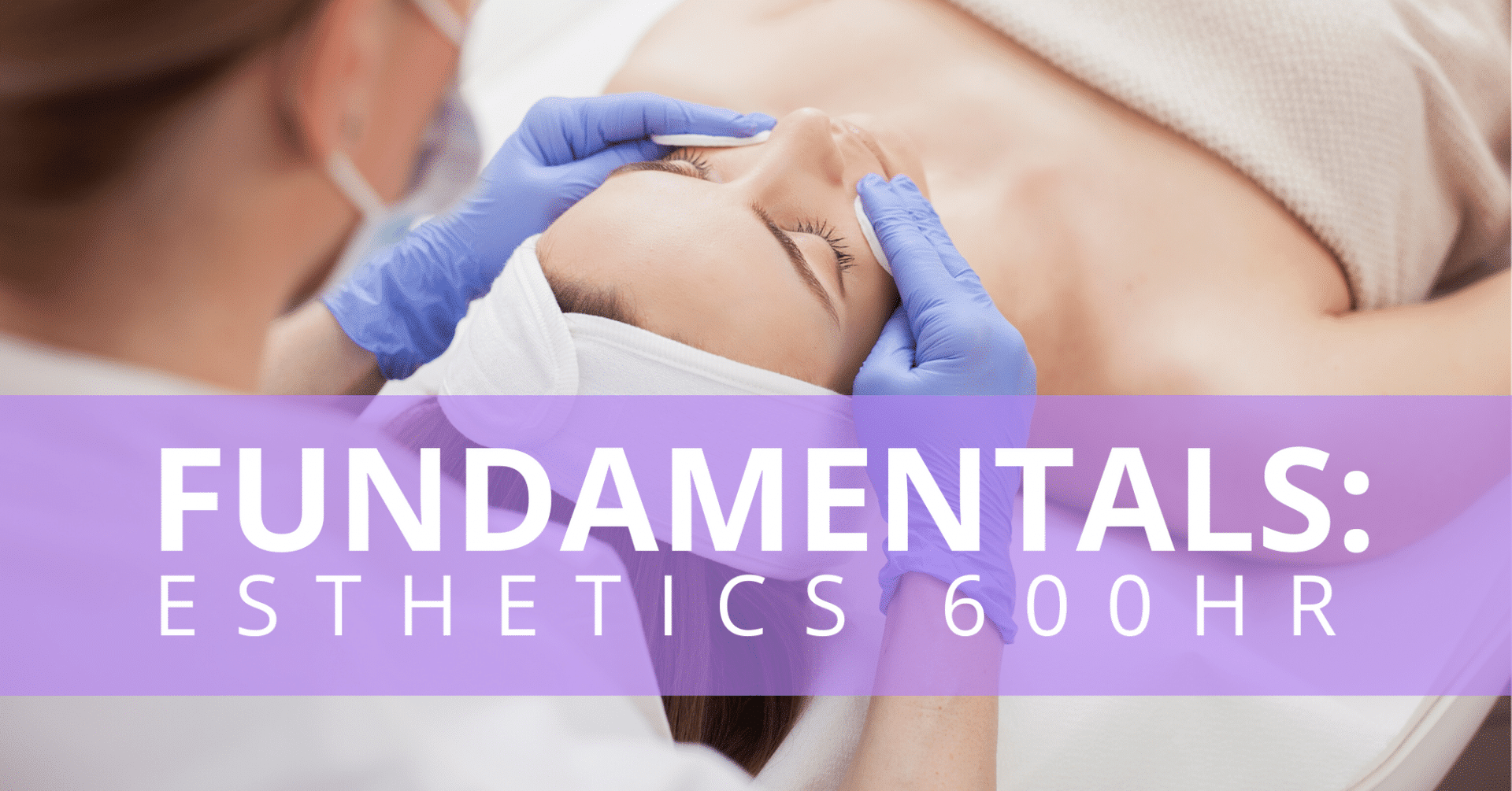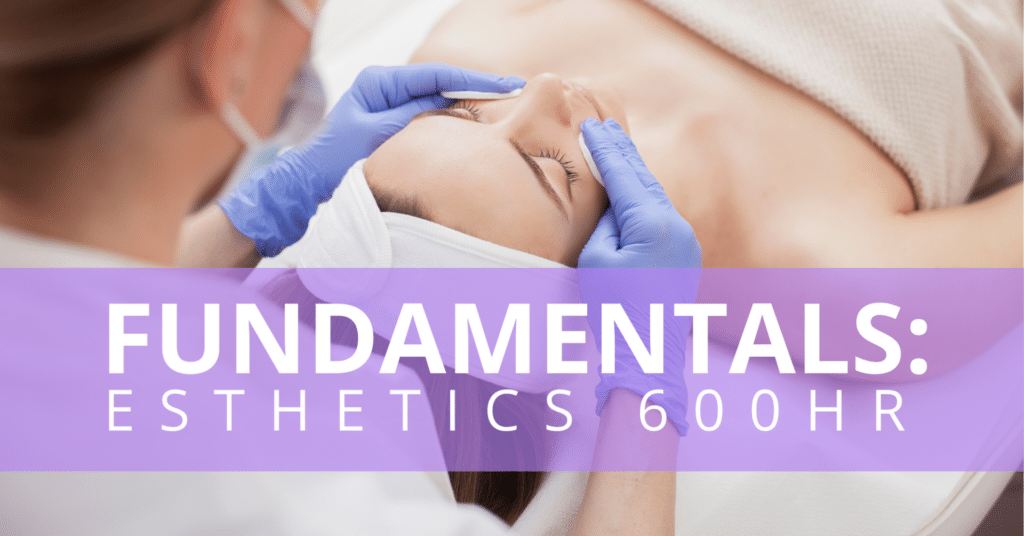 Skincare specialists (Esthetics) is an industry that has been listed as having a Bright Outlook. By 2028, there is anticipated to be a nearly 11% increase in the number of skincare industry jobs.
Recently the CT enacted a new requirement calling for Estheticians to be licensed after July 1, 2020 through an approved school and program of no less than 600 hours.

IIC is proud to offer an accredited 600-hour Esthetics program that directly leads to licensure in the State of Connecticut. Financial Aid is available for those who qualify. Our first class begins on February 24, 2020 and the next class is scheduled to begin on October 26, 2020. Our program is Dermalogica® Partnered, and is both hands-on and highly selective.

Prospective future Estheticians should visit https://www.studyhair.com/programs/esthetics/ for more details about the program.

"The International Institute of Cosmetology is an accredited, family owned cosmetology school with campuses in Wethersfield and Plainville, Connecticut. IIC was started in 2002 by Carmelo Gugliotti and his sons with the underlying desire to bring International beauty trends into the Northeast. IIC has grown to be the Leader in Beauty Education, specializing in Hair, Skin, Makeup and Advanced Education. Visit our website or facebook page #studyskincare #iCANatIIC"
[Source: https://www.onetonline.org/link/summary/39-5094.00 ]