International Institute of Cosmetology, Plainville campus recently had their career fair. It was a full house with 4 salons that cater to different clientele. It gave students the chance to hear about different parts of the beauty business.
Blo blow dry bar in West Hartford. Janessa and Alize let us know that it is a fast pace salon all the time. Every 30-35 minutes new people are in your chair. You are never idle. In an always learning environment you have to have passion to work. We do makeup, style and blow drys. It's easy to be around our fun team that has many International Institute of Cosmetology graduates. You can be flexible with your schedule. Half of the team have other jobs in the industry. New stylists typically work nights and weekends. Client appointments are on a rotation.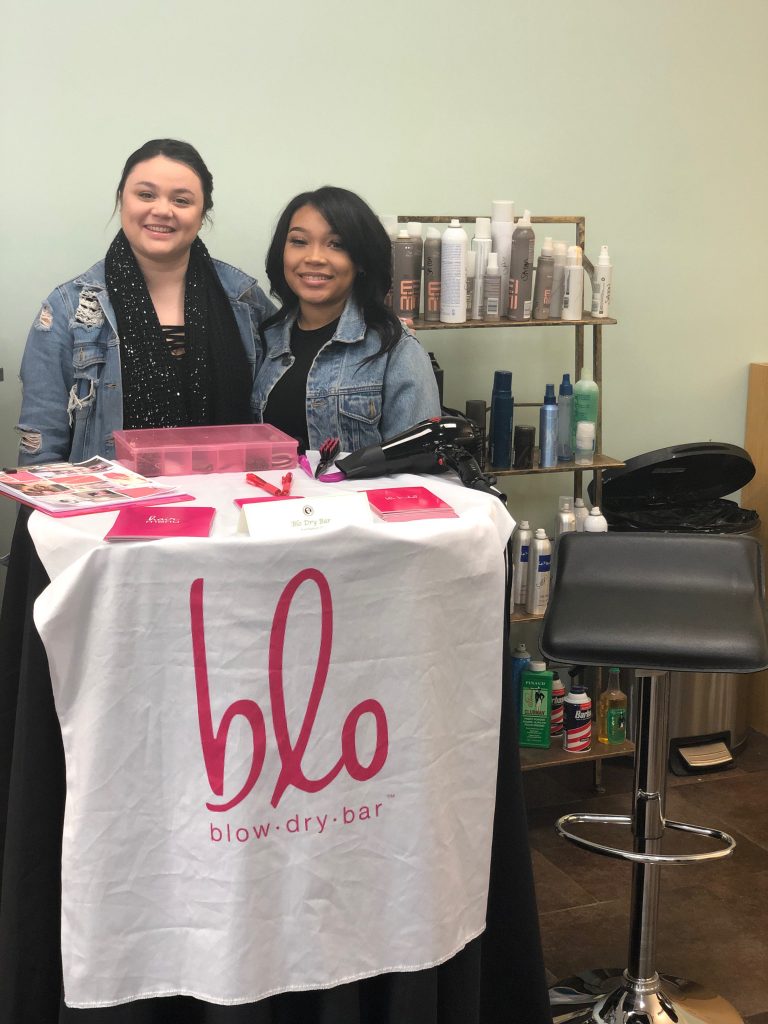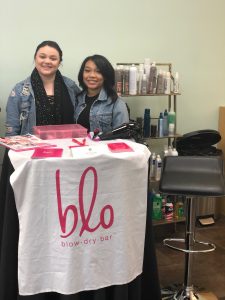 Nauti-Cuts Salon a family salon in Bristol. Donna said they provide training and it's a no drama salon. The staff is friendly and have been there for awhile. They do groupon promotions to build new stylists. 5 Hair cuts are taught then the cuts are expanded and based on pictures. They also teach 5 balayage placement techniques. "You can always learn something new" Donna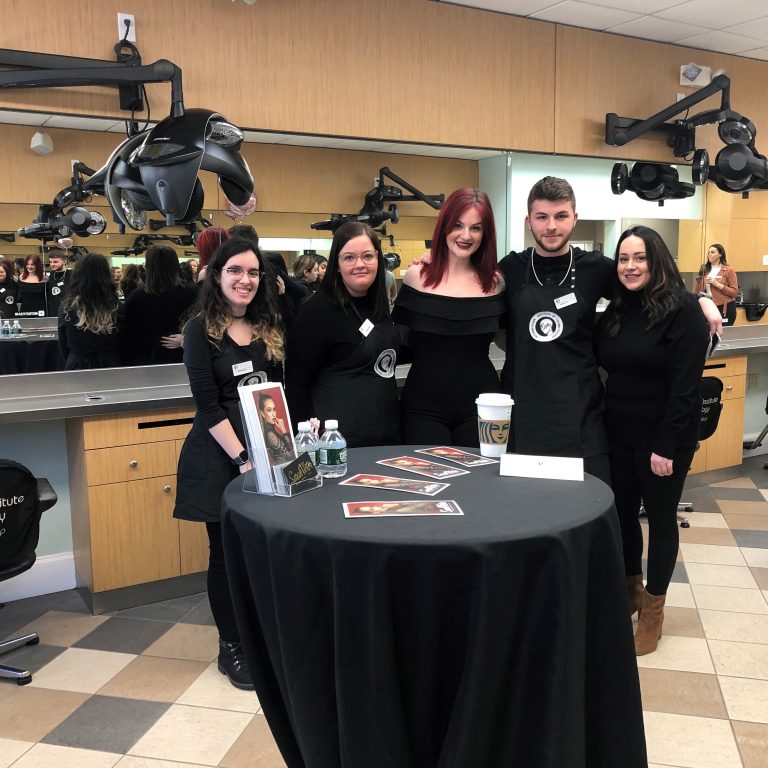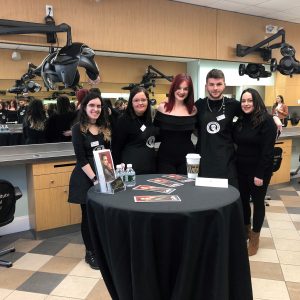 Great Clips– Jack Patel owns 6 Franchises in Connecticut. Jack has been with the brand for 6 years and focuses on which locations are best for constant clientele. The chain focuses on education and growth towards management positions for those that want that career path.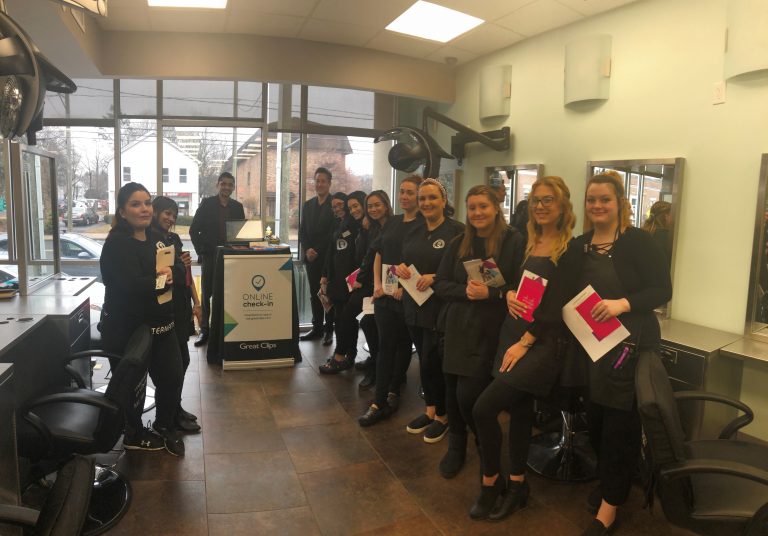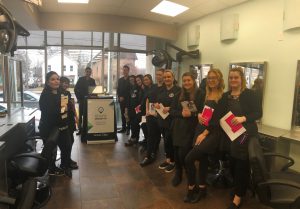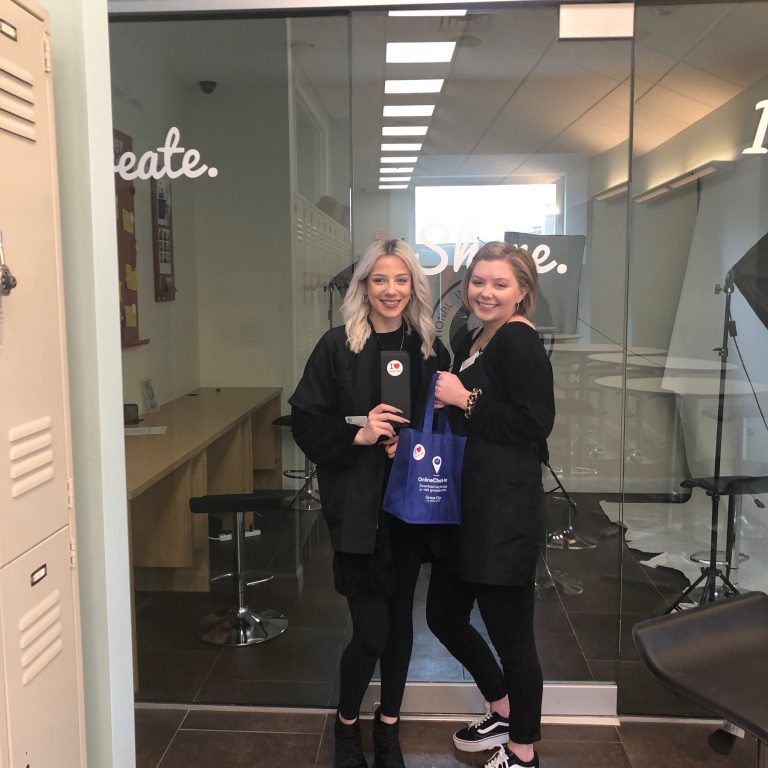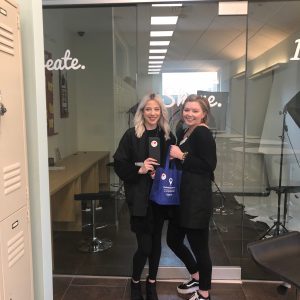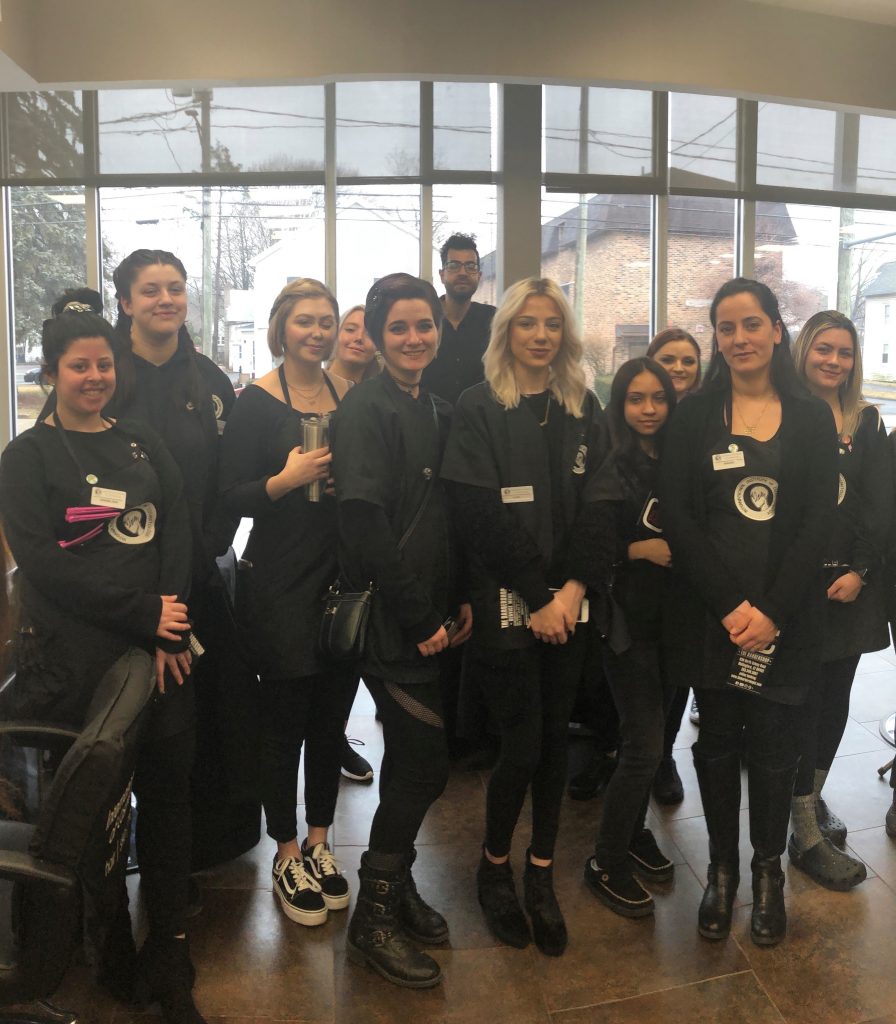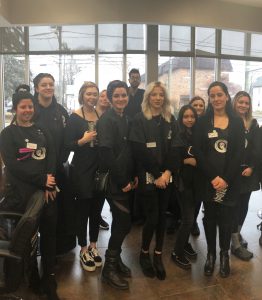 @Thebarbershopct located in Wallingford is a barber shop that creates a relaxing environment for their clients.
To see other hair trends or school related posts visit our blog at https://www.studyhair.com/blog/ or our facebook page https://www.facebook.com/studyhair
"The International Institute of Cosmetology is an accredited, family owned cosmetology school with campuses in Wethersfield and Plainville, Connecticut. IIC was started in 2002 by Carmelo Gugliotti and his sons with the underlying desire to bring International beauty trends into the Northeast. IIC has grown to be the Leader in Beauty Education, specializing in Hair, Skin, Makeup and Advanced Education. #studyhair #iCANatIIC"