Prior to the COVID-19 outbreak, the International Institute of Cosmetology, started re-formatting their curriculum to a web based, learner focused model making it a seamless transition to go from on campus to at home learning. Learn about the CARES Act and IIC here.
What's new for 2020? The new curriculum focused on curated content, modular design, connected and workshop centered learning.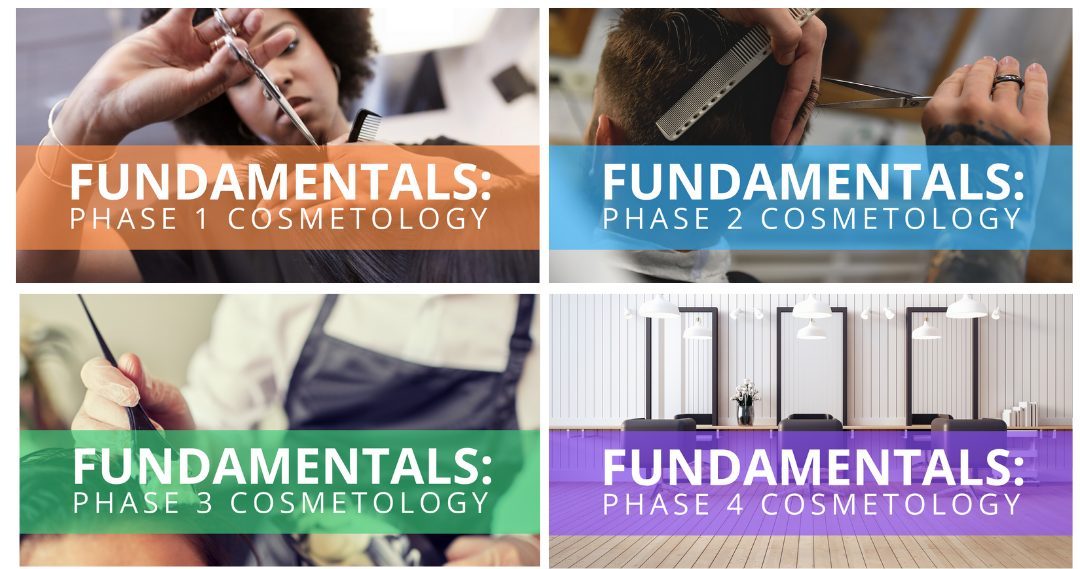 MODULAR DESIGN
4 Phase – The Cosmetology program is split into four phases of instruction taking you through a natural progression of learning.
CURATED CONTENT
Fresh Content – We've included all new content curated from our exclusive library as well as current content from Pivot Point, Youtube and Instagram. You'll find all the latest techniques and designs in one place.
CONNECTED LEARNING
Featuring LAB – Utilizing LAB, an Integrated Beauty Environment for our Students. You've never seen anything like this before!
WORKSHOP CENTERED
Hands On – Through our unique hands-on integration of workshop centered learning along with team classroom instruction.
To see other hair trends or school related posts visit our blog at https://www.studyhair.com/blog/ or our facebook page https://www.facebook.com/studyhair
"The International Institute of Cosmetology is an accredited, family owned cosmetology school with campuses in Wethersfield and Plainville, Connecticut. IIC was started in 2002 by Carmelo Gugliotti and his sons with the underlying desire to bring International beauty trends into the Northeast. IIC has grown to be the Leader in Beauty Education, specializing in Hair, Skin, Makeup and Advanced Education. #studyhair #iCANatIIC"