Recently, International Institute of Cosmetology, cosmetology students had fun creating a colorful cheetah print design. How's this for color inspo!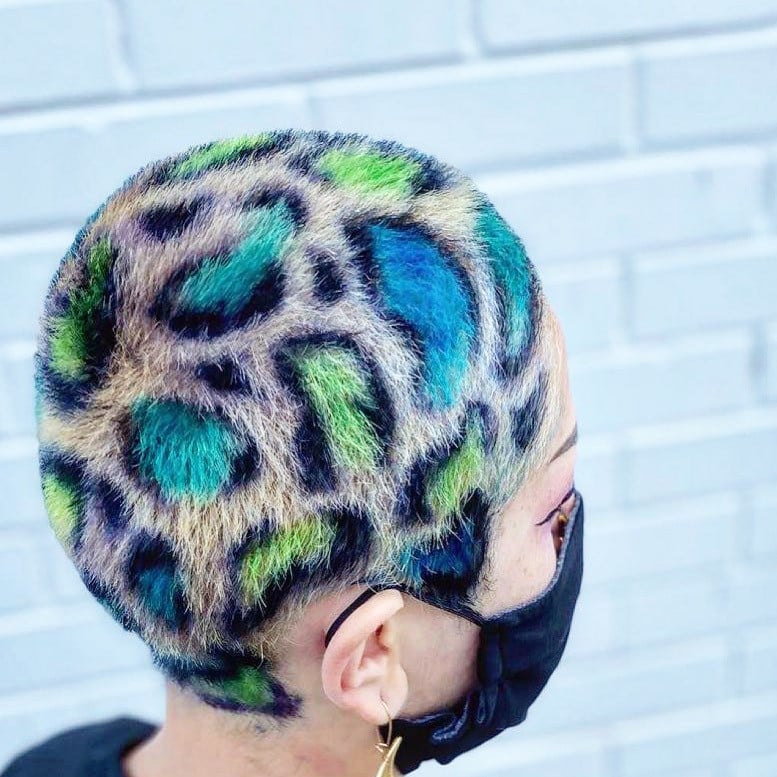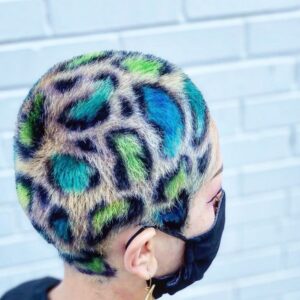 Here are some questions we asked and we thought we'd pass them on…
🌿How did you design the pattern?
I looked up many wallpaper cheetah prints then created my own by drawing in my notes.
🌿How did you create the design in hair?
I used paint brushes from the dollar store dipping and painting like I would a canvas. Using a figure 8 motion to get into the hair fully saturating in each spot.
🌿Any tips for taking pictures?
I always use portrait mode when taking pictures. Pictures usually come out better taken in shaded areas. Spots with direct sun usually don't do the picture any justice.
To see other hair trends or school related posts visit our blog at https://www.studyhair.com/blog/ or our facebook page https://www.facebook.com/studyhair
"The International Institute of Cosmetology is an accredited, family owned cosmetology school with campuses in Wethersfield and Plainville, Connecticut. IIC was started in 2002 by Carmelo Gugliotti and his sons with the underlying desire to bring International beauty trends into the Northeast. IIC has grown to be the Leader in Beauty Education, specializing in Hair, Skin, Makeup and Advanced Education. #studyhair #iCANatIIC"