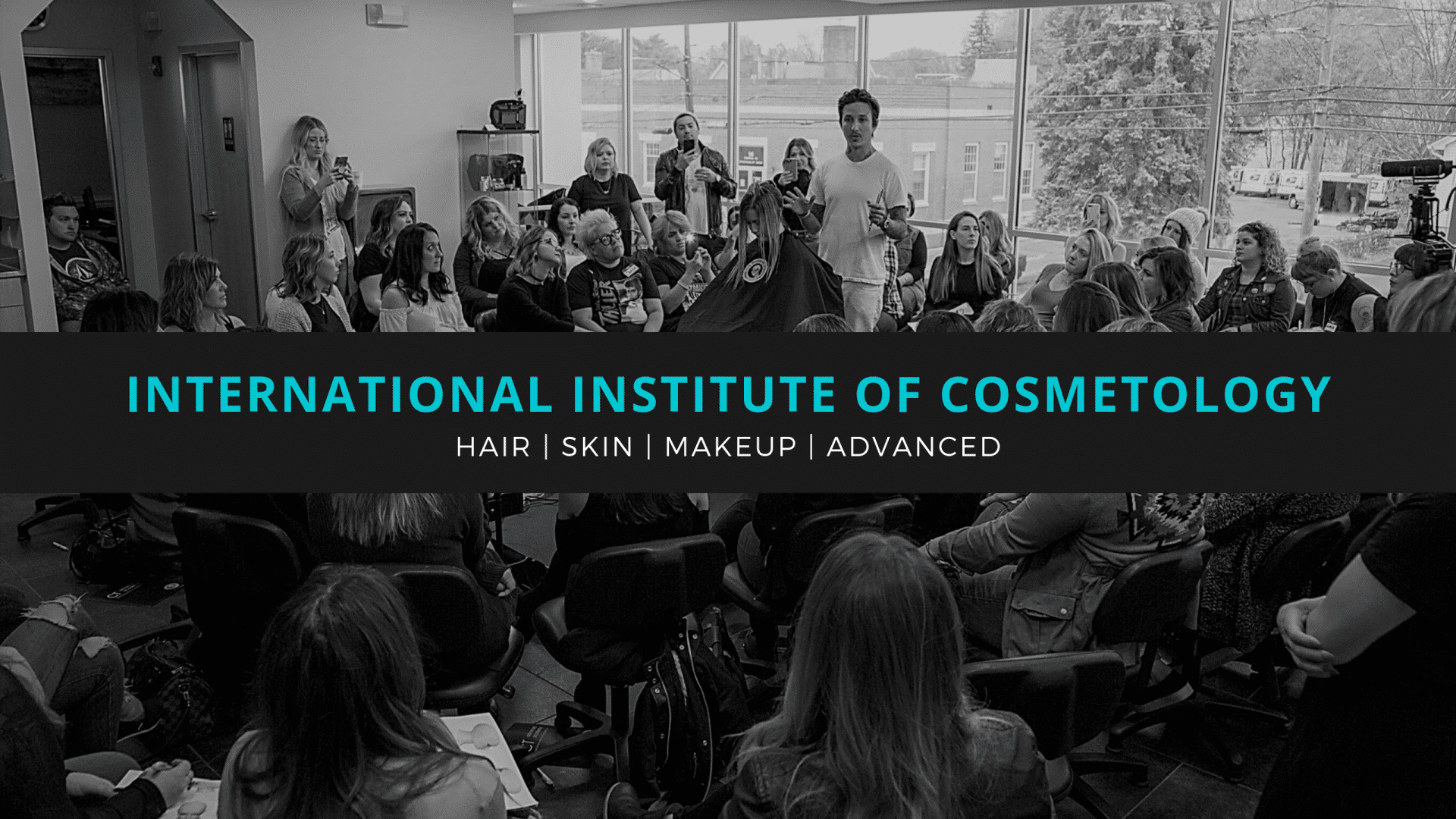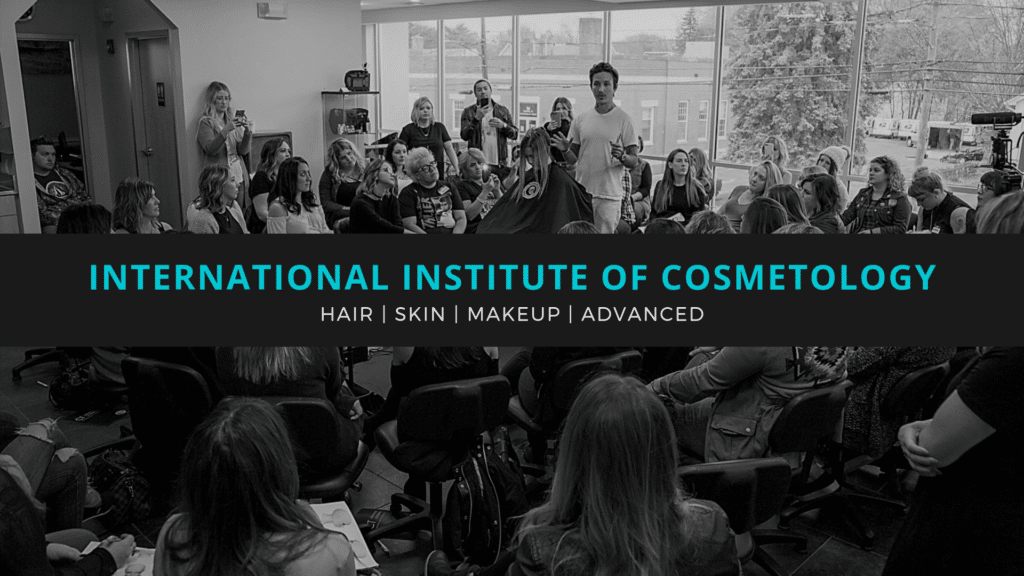 It is not always easy to make lemonade out of lemons in a year like 2020. It has been a challenging year at IIC as we have adjusted to the New Normal amidst Covid-19. We moved all of our coursework online for almost three months, and then slowly and deliberately brought our students, staff and clients back to our two campuses, to experience a changed environment of facemasks and social distancing. Nevertheless, we at IIC have done our best to focus our attention on continuing to deliver the best beauty education possible to our wonderful students. We are proud to share that our efforts have again been recognized as the International Institute of Cosmetology was voted the 2020 Best Private School in the 17th annual "Best Of" readers' poll in Hartford Magazine! You can view all of the categories and winners, including IIC, here:
Hartford Magazine
https://courant.secondstreetapp.com/Best-of-Hartford-Magazine-2020-2/gallery?group=336191
We are very proud of this accomplishment, and are honored to stand beside the other private schools that were recognized in the state. The best schools appreciate that it does not matter if you have ten students or ten thousand students, each individual has hopes and aspirations and a desire to learn. We understand the commitment that our students at IIC have undertaken, and we are proud to help provide these raw artists with the techniques, tips, and tools to hone their skills and master their craft.
Our Team
IIC is a team, and this recognition is shared with our entire school. Firstly, our Administrators, Admissions, Financial Aid, and Career Services staff are tremendous at ensuring that all students and prospective students are provided exceptional service as they navigate the process of becoming an IIC student (and on through graduation!). A small group of dedicated professionals will go to great lengths to ensure that students have a rewarding school experience, and our staff is as great as they get!
Secondly, particular recognition and a huge shout-out to our education team, guided by Ms. Marie, our Director of Education, and Ms. Angela, our Assistant Director of Education. Without our fine educators, there quite simply would be no IIC. Each day our instructors guide our students through their school journey and on to their careers. They lead by example, demonstrate and handhold when necessary, and more often than not, step back and push their students to achieve greatness…even when students may not feel ready. It takes steady nerves to teach, and we thank our educators for all they do to make IIC exceptional. During the Covid-19 adjustments, this has proven to be an even more monumental task, and our instructional team has risen to the task and continues to witness our students' success. There is no better example than the results of the most recent State Board Examination for Cosmetologists held on September 19, 2020. Twenty-four IIC graduates attempted their board exams that day, and 24 passed! Many of these students graduated from IIC months before but had been unable to take their exam due to the State of CT shutdown and restrictions. But in large part due to IIC's educators who, meticulously prepare students for their exams, the success is quite literally in the numbers!
Take a moment to learn a little bit more about all of our administrators, educators and staff here.
At the end of the day, this recognition from the readers of Hartford Magazine is all about our students. From the first hour of orientation to the final clock-out at hour 1500. From every cut and trim, to every facial and waxing, to every Balayage and Updo, our work is all about our students. A very wise teacher once commented to a group of students, "I want to train you because one day you will replace me." We are all about teaching and inspiring the next generation of stylists at IIC, and we continue to learn and be inspired by them. We see inspiration in our students' work and in their resilience, and that motivates all of us at IIC to continue to push through obstacles (such as the many we have experienced in 2020) and pay that inspiration forward to our entire community.
The IIC Mission
Finally, the success of IIC is rooted in our people, our history, our mission, and our values. Times change and we adapt to these changing times, but at our core we remain the same since our inception in 2002. In the words of Carmelo Gugliotti, our Founder and School Director, "Our success depends on your success!" Congratulations, and thank you to all members of the IIC family…on all of OUR success!!!
To see other hair trends or school related posts visit our blog at https://www.studyhair.com/blog/ or our facebook page https://www.facebook.com/studyhair
"The International Institute of Cosmetology is an accredited, family owned cosmetology school with campuses in Wethersfield and Plainville, Connecticut. IIC was started in 2002 by Carmelo Gugliotti and his sons with the underlying desire to bring International beauty trends into the Northeast. IIC has grown to be the Leader in Beauty Education, specializing in Hair, Skin, Makeup and Advanced Education. #studyhair #iCANatIIC"