Leonardo Gugliotti, IIC's Artistic Director, spent time talking to students about how to clientele in the salon. Passing on his knowledge of over 30 years experience he said "Always remember to stay fresh for each client.  Your client may tell you things that they don't tell anyone else.  Listen to them."
Leo credits his success to consulting beyond just the haircut. There are so many parts to the service. "Remember to focus on your client from the minute they walk in the door.  Have them show you pictures and describe what they want. Give them your observations. Create the haircut wet and dry.  

Recommend the right product for them. Pay attention to the blowdry. Finish by walking them up front and explain when they should come back for their next visit." Leo created these transformations while at the school.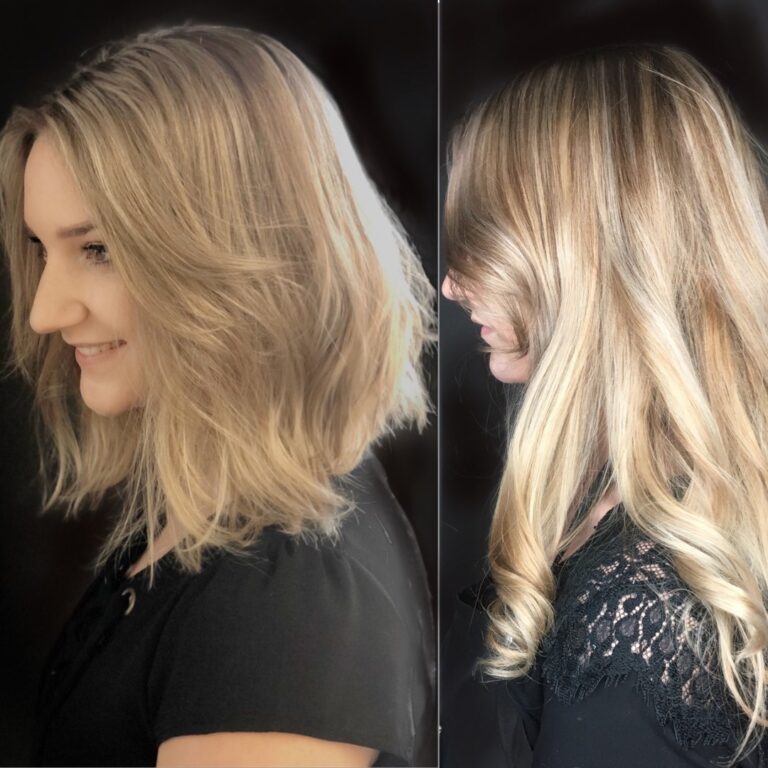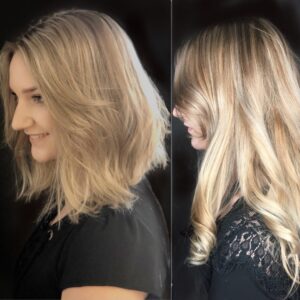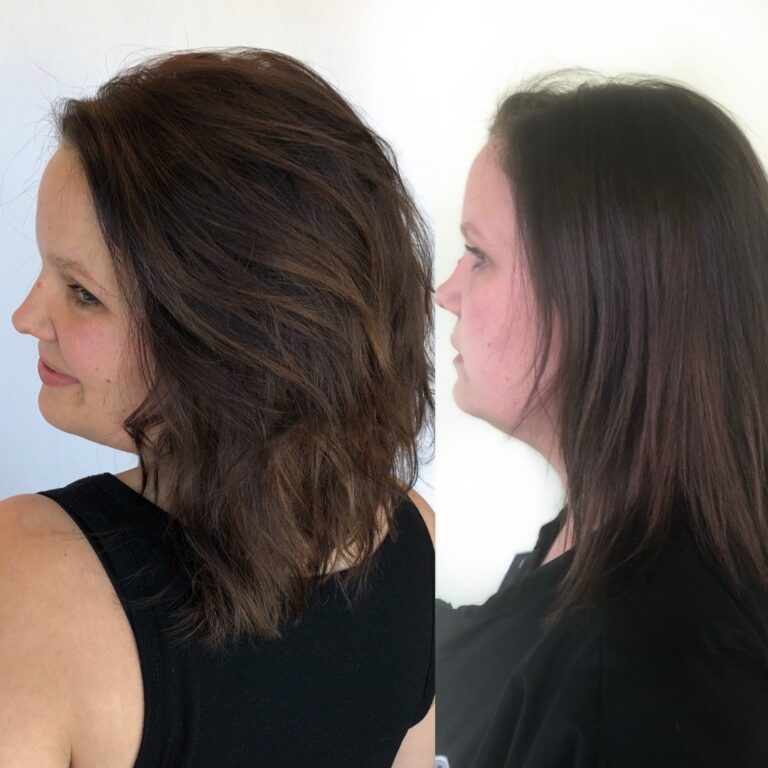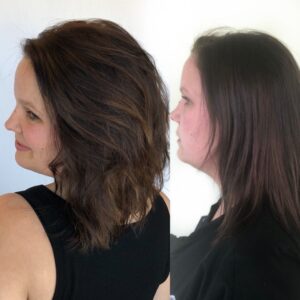 The students and teachers watched as Leo used some time tested techniques that turn his haircut into an art form.  Using the texture shears and razor take the haircut from lasting three weeks to lasting up to eight weeks.

At $90.00 for a new client haircut Leo showed the team at International Institute of Cosmetology the value clients get for the service.  Clients also receive a complimentary bang trim as needed between appointments.

We've heard the saying a business is built one client at a time.  Leo's success model is exactly the same.  Working 12 plus hour days, he truly loves what he does.  "When I'm at work, I am ready for each client.  They trust me to be consistent."   He inspired the students by encouraging them to take classes beyond their graduation day.  "You will learn something from everyone you meet.  Keep your mind open to learning."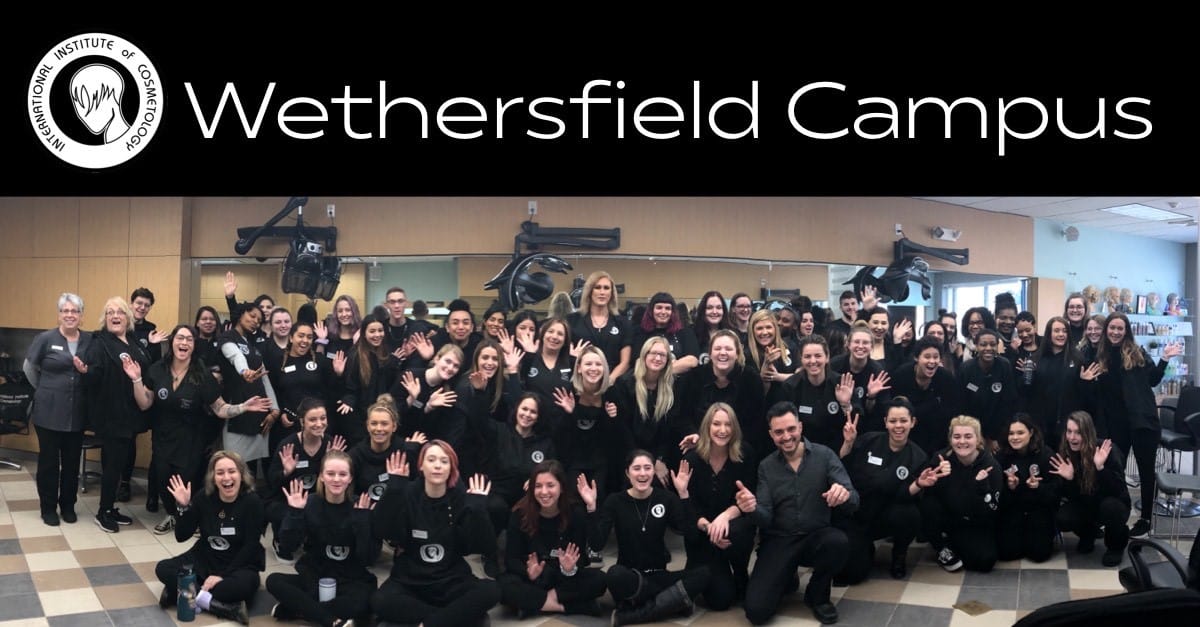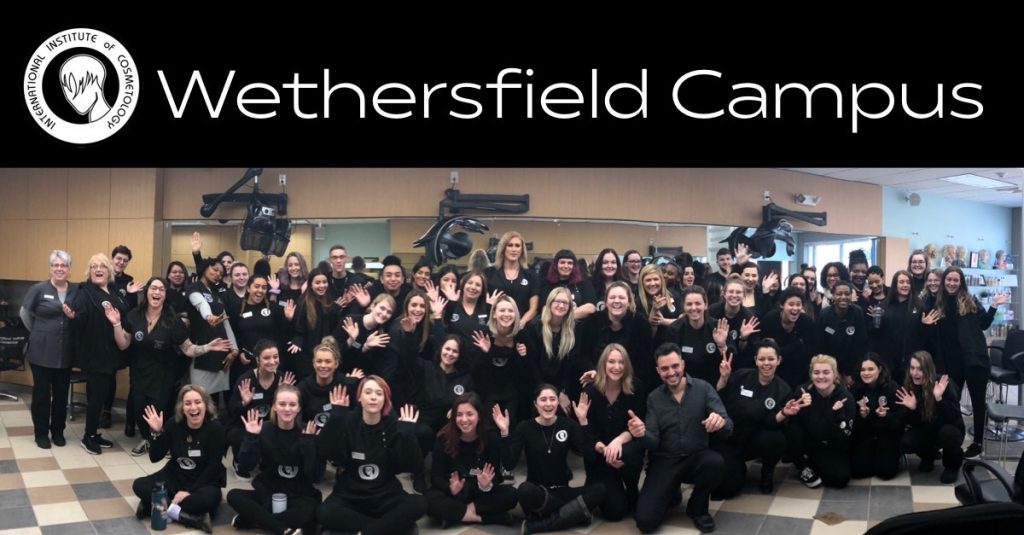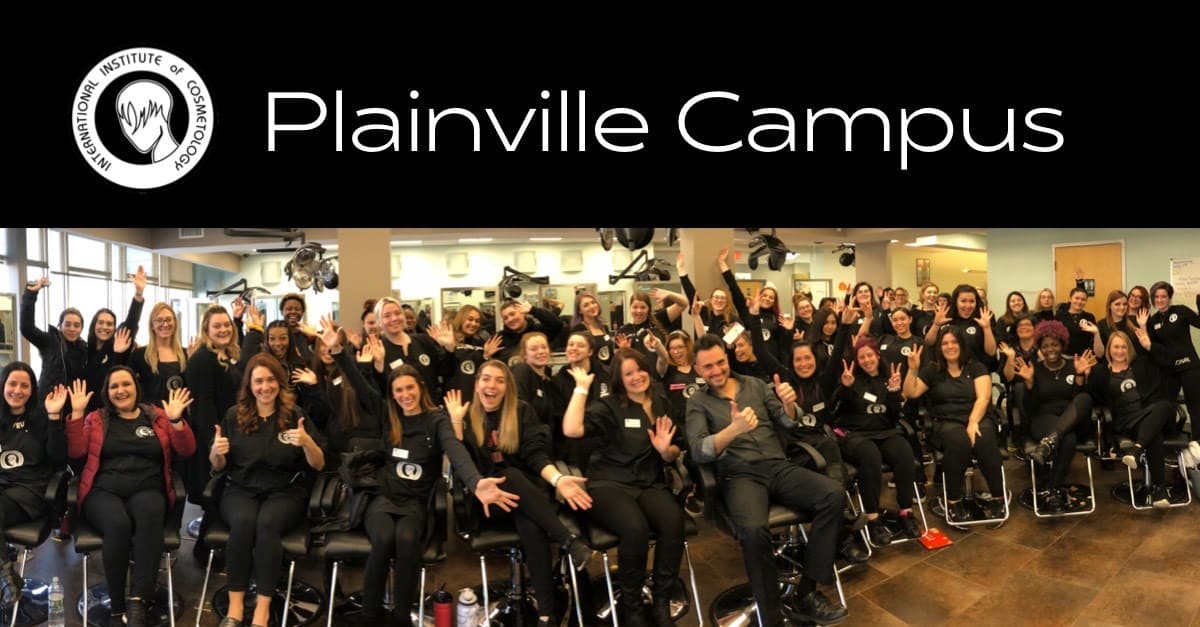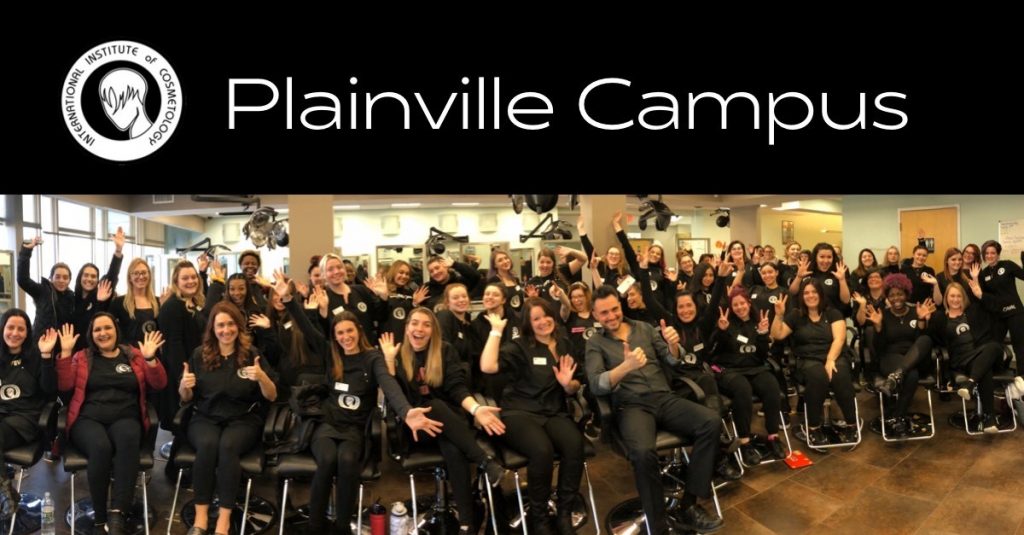 To see previous student of the month stories or school related posts visit our blog at https://www.studyhair.com/blog/ or our facebook page https://www.facebook.com/studyhair
"The International Institute of Cosmetology is an accredited, family owned cosmetology school with campuses in Wethersfield and Plainville, Connecticut. IIC was started in 2002 by Carmelo Gugliotti and his sons with the underlying desire to bring International beauty trends into the Northeast. IIC has grown to be the Leader in Beauty Education, specializing in Hair, Skin, Makeup and Advanced Education. #studyhair #iCANatIIC"