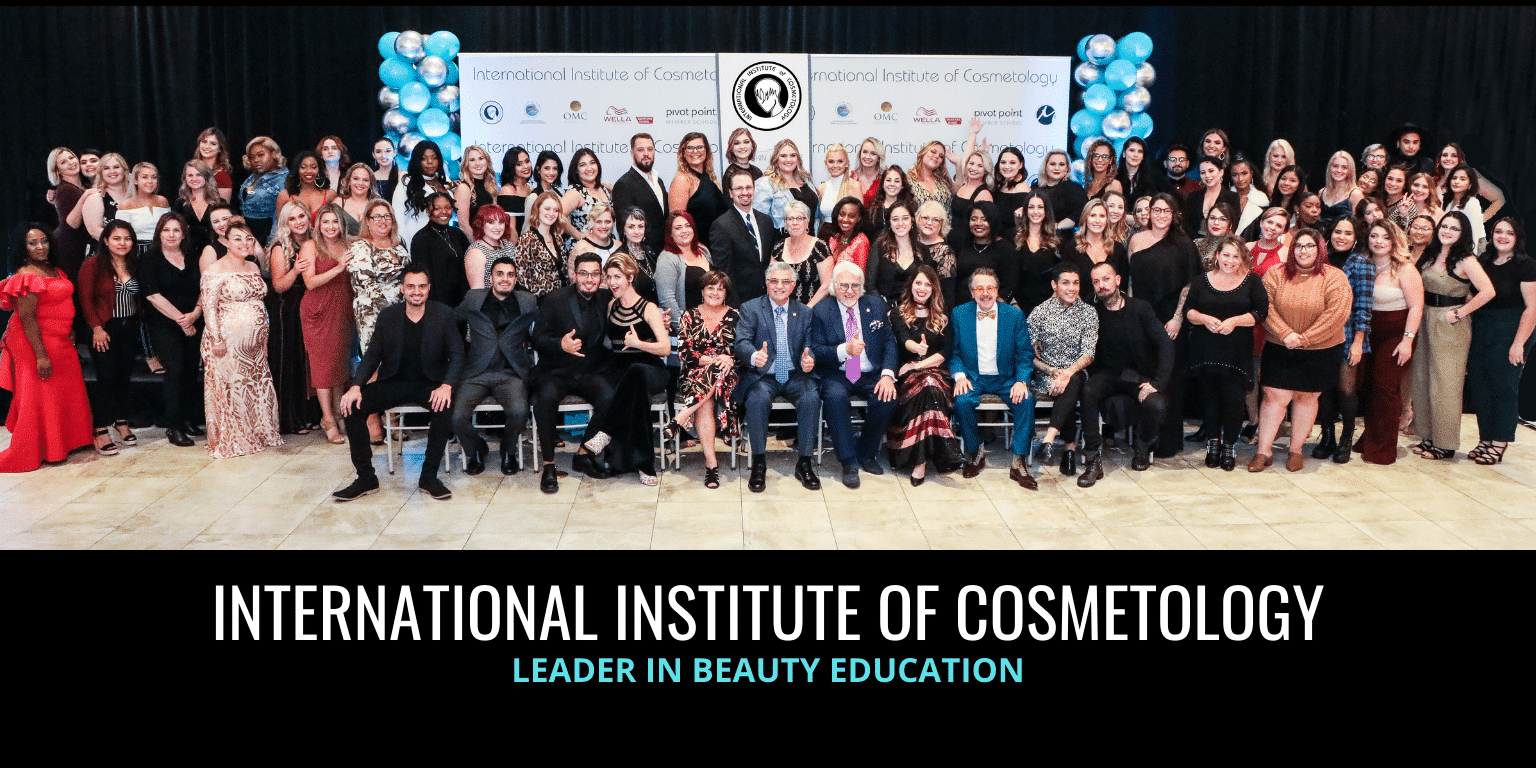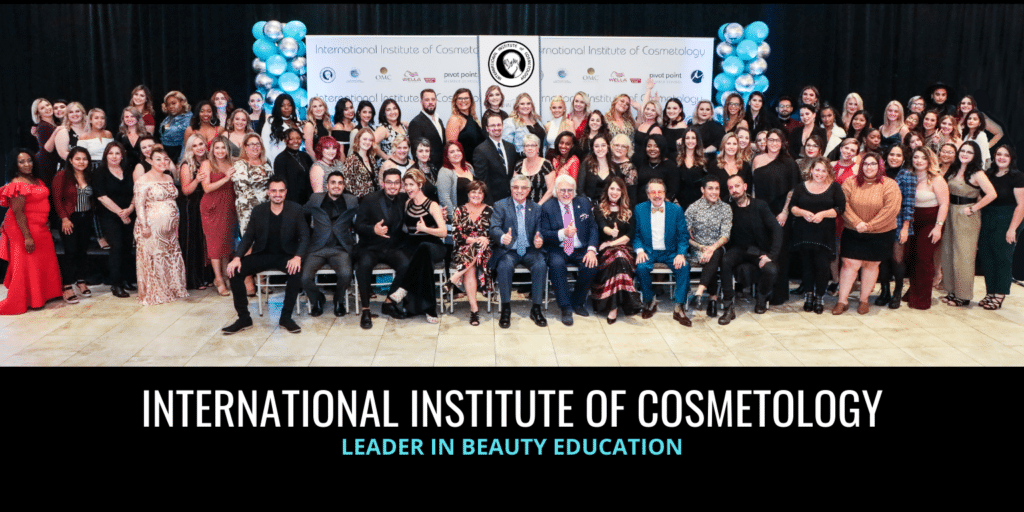 This year's International Institute of Cosmetology's graduation ceremony took place at the Aquaturf Club on October 13, 2019. With over 500 guests in attendance and featuring works presented by Sebastian International Artist Omar Antonio, Wella International Artist Renato VanDine, OMC (Organization Mondial de la Coiffure) Hairworld Champion Daniela Sperotto, Gugliotti Salon Artists as well as over 20 IIC Graduate presenters.
Congratulations Graduates of the 2019 IIC Graduation Ceremony. The graduation ceremony was full of gifts, recognition, awards and motivation, below are some awards and recognition's that were celebrated.
Celebrating Students of the month:
From Plainville: Megan Murphy, Jordan Geda, Katie Schmidt, Andrea Lyons, Gregory Kristopik, Jessica Vye, Alison Landeen, Leah Wimpfheimer, Jailene Flores, Danyelle Woronecki , Mikayla Martin and Dominika Szok
From Wethersfield: Meagan Landry, Angeline Jimenez, Khayla Agosto, Olivia Desimone, Berenice Joaquin, Olivia Cusson, Amy Lewis, Kianna Clark, Shaelyn Way, Gabby Laws, Domonik Clausell and Dakota Farzinzad
Excellence Awards (Swag bags provided by Wella, Shark Fin, Great Clips, GHD, Pivot Point, and Aqua Extensions)
Excellence Hair Design Zicayla Carter Firyuza Manapova
Excellence in Color Design Mikayla Robinson Leah Wimpfheimer
Excellence in Texture Design Jackie Kelly Yahaira Harris
Excellence in Sculpture Design Khayla Agosto Kaitlyn Mazzarelli
Excellence in Barber Design Sophia Francoline Gregory Kristopik
Excellence in Long Hair Design Shaelyn Way Taylor Solomon
Congeniality Award Amy Lewis Lexus Waite
Excellence in Salon Performance Dakota Farzinzad Mikayla Martin
Other's in attendance at this year's graduation were:
Wethersfield Director of Planning & Economic Development Peter Gillespie and Assistant Planner Denise Bradley, OMC President Salvatore Fodera, Pivot Point CEO Robert Passage, Senior Director of Sales for Pivot Point Alcott Czubek, and from Great Clips Jack Patel and Gary Gottshall.
The International Institute of Cosmetology is a beauty school with two campuses in CT. IIC can be found online at www.studyhair.com and on all social media channels @studyhair. IIC is a leader in beauty education focusing on Hair | Skin | Makeup | Advanced Education. The International Institute of Cosmetology was founded by Carmelo Gugliotti and his sons Leonardo, Martin and Damian.