Join us in congratulating Plainville's Student of the Month | Ashley✨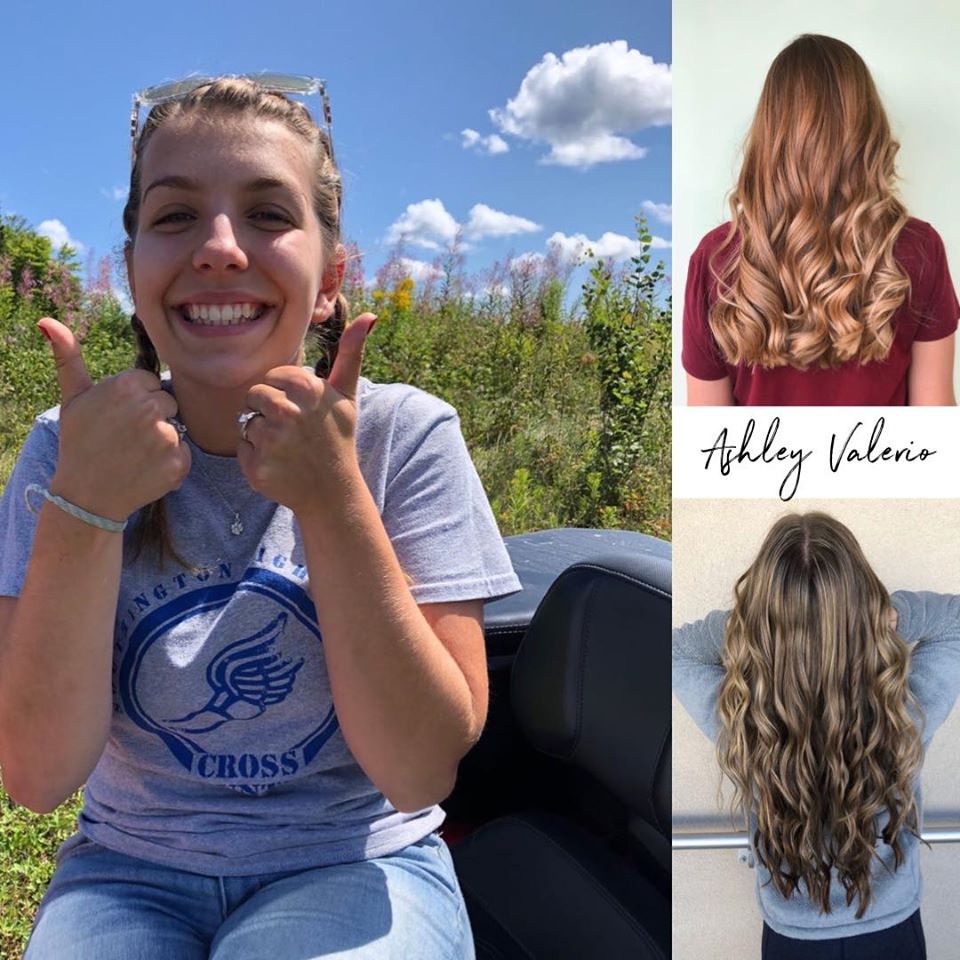 Why do you think you were selected for student of the month being in Phase 3?
✨I'm passionate about what I do. It's easy to follow the rules. My dedication shows in my work keeps me consistent. Since I tend to be quiet, my work gets me noticed.
When did you know you wanted to be a hairdresser?
I grew up dancing 💃 always doing shows. My hair and makeup 💄 was always done for stage. Hair and makeup naturally came to me styling the younger dancers hair and makeup. "I love 💕 making people feel good about themselves."
How is school life?
My school environment has given me confidence in my work and myself. Now I know the path I want to go on with hair. In my journey at International Institute of Cosmetology, I've learned that
my goals as a hairdresser have grown. My focus will be on wellness and I'd like to also learn massage therapy.
My goal for the last 3 months of school is to believe in myself more. I'm always learning and improving on new techniques.
What was a memorable moment?
My first couple weeks in Phase 2 I had a client come in for a roller set. The client added on color, hilights and a haircut. Both Miss Amber and Miss Kesha gave me some of the best advice. Both of them reassured me I did my best. Now I know if I show up to do my best everyday then my clients will be happy.
---
Join us in congratulating Wethersfield's Student of the Month | Sadie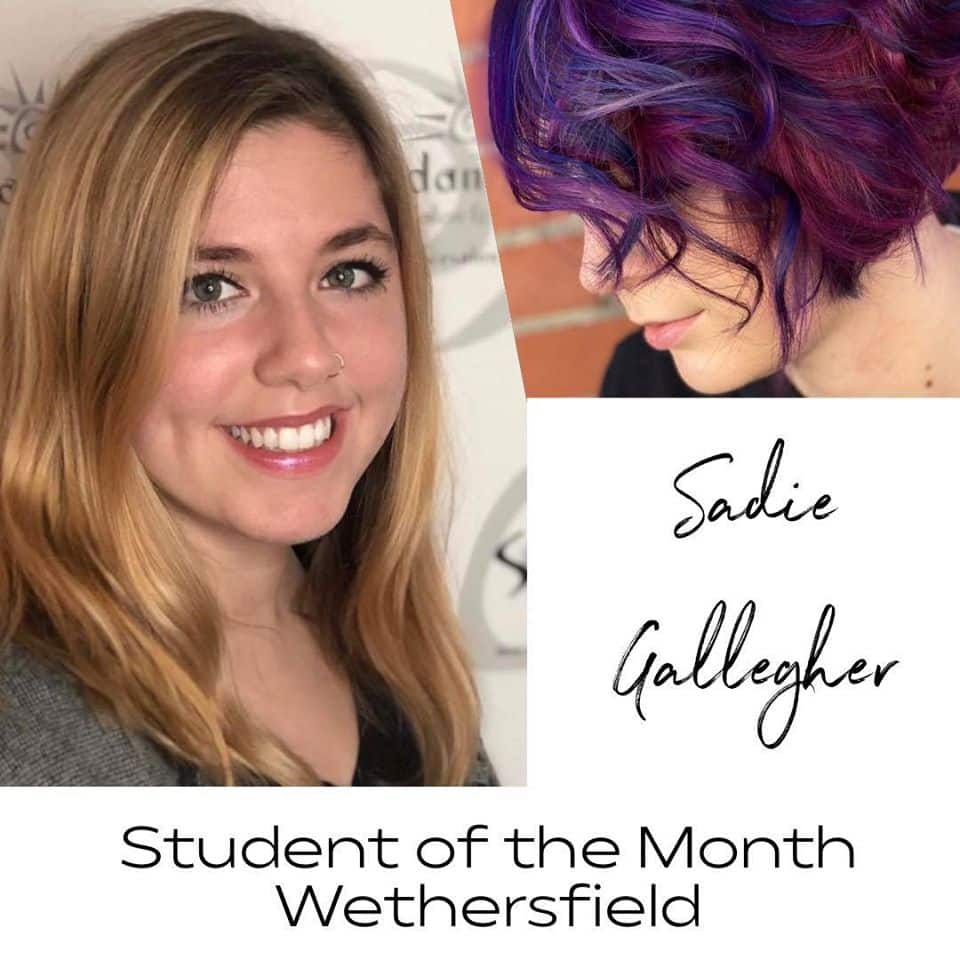 ✨What made you decide on cosmetology?
It took 3 years from the time I toured the school to decide on cosmetology. I was working in the restaurant business and realized it wasn't something long term. Quickly, I realized I wanted to be able to create hair on clients that they couldn't do themselves.
✨How has school shaped you?
My mom's not a hair person. She would put my hair in a ponytail. When I first started I was slow. My first roller set was definitely memorable. It took me awhile. Now I love doing makeup and hair.
✨What was your defining moment?
In Phase 3, I had my ah ha moment. It clicked for me. We did work for a Wella Trend Vision competition. Focus Fridays gave me time to create. That time for creativity was powerful. This isn't work for me. I really enjoy what I do.
✨What are you doing now?
I'm in an apprenticeship program at Sundance Salon where I will also learn how to spray tan, keratin treatments and more.