Since its first class at the Wethersfield campus in 2002, the International Institute of Cosmetology (IIC) has grown in both size and scope. Expanding to a second location in Plainville in 2010, IIC has continually fostered the creative vision over the past 20 years, and looks ahead to a promising future guiding the next generation of stylists. Director of Education Marie Bobair said, "As the Director of Education at IIC, the most rewarding times for me are each time a student punches the clock for the last time and you can see the sense of accomplishment on their faces." Assistant Director of Education Angela Urciuoli echoed this sentiment: "I have been at IIC for 15 years. In my time here, I have been fortunate enough to experience such growth in the student body. Our students here at IIC have been so dedicated and motivated to learn all the techniques to become seasoned stylists. I enjoy my position as Assistant Director of Education it has brought me so much joy. To see how the progress of the students in each phase makes me feel so very proud. The joy and excitement of the students learning new techniques gives me so much fulfillment."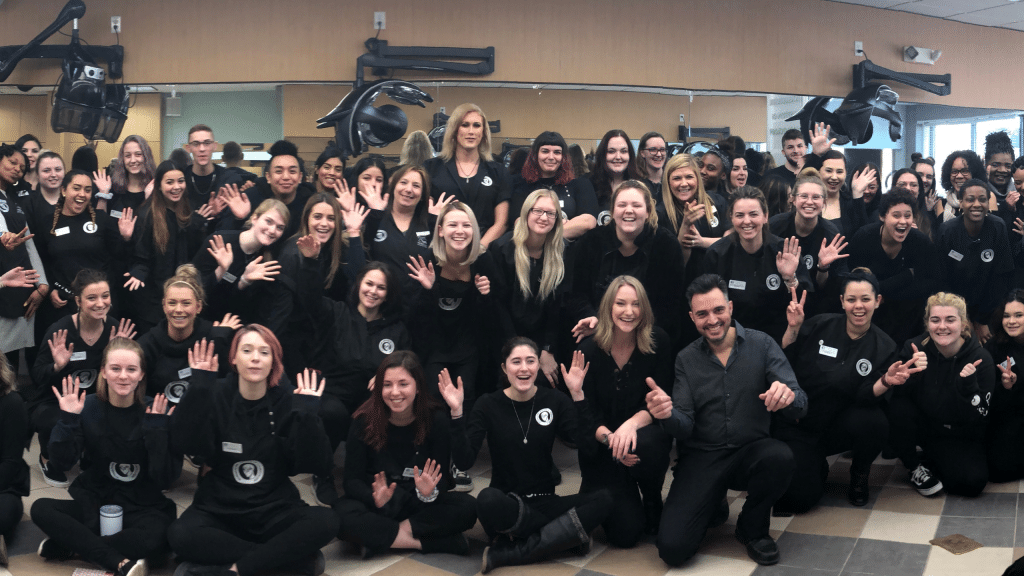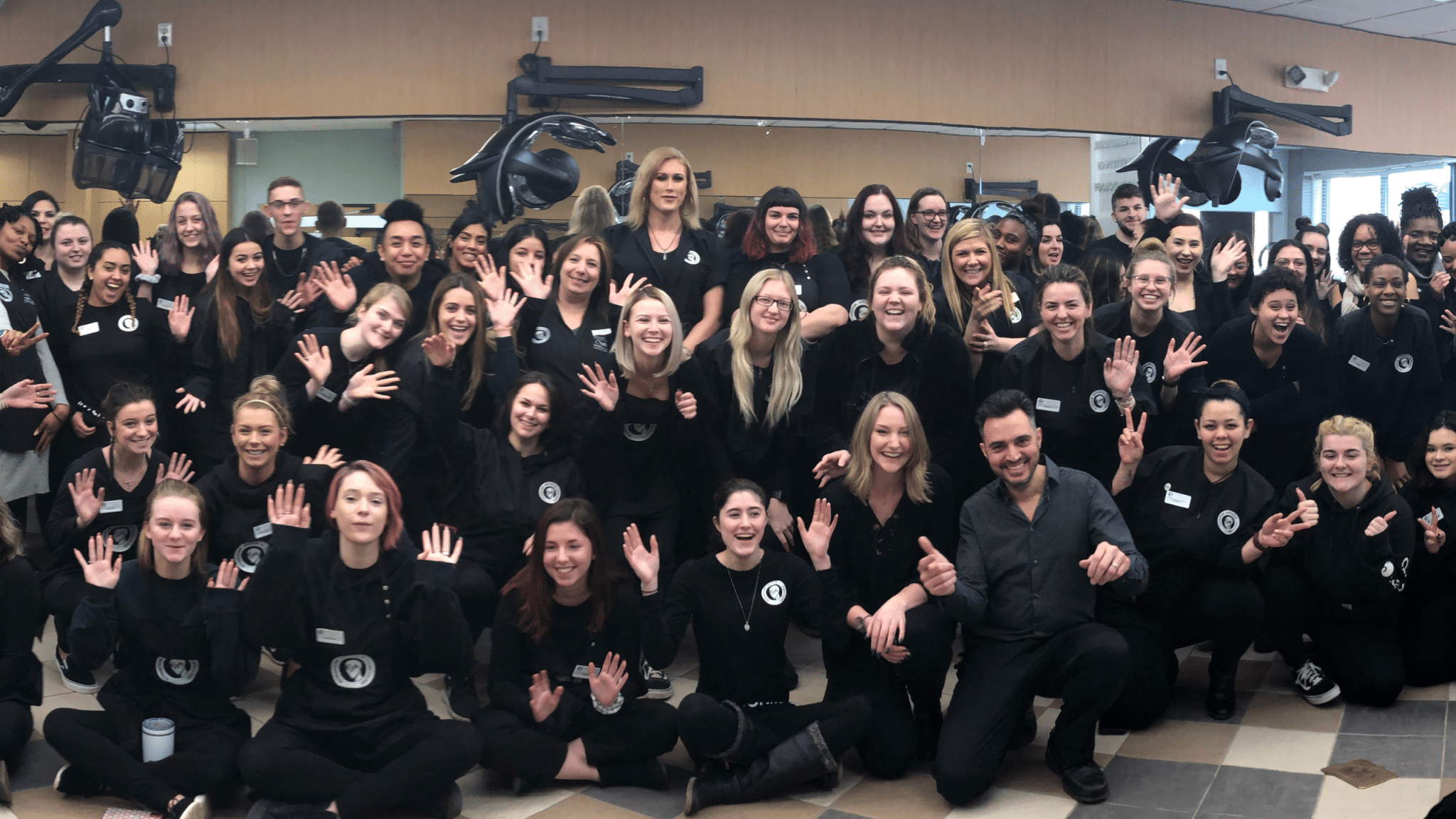 IIC will co-celebrate its 20 year anniversary with this year's Annual Graduation ceremony hosted at the Plainville campus. IIC hosts a yearly graduation ceremony to celebrate not only the student's completion of their areas of study but a celebration of all obstacles that the student overcame and the support they received from friends and family. "Graduation is dear to our hearts and we feel that co-celebrating our 20th anniversary with this special event is so fitting" said Martin Gugliotti co-owner of IIC.
From the Educator perspective, Lead Educator Kesha Griner says, "As a cosmetologist, it has always been a goal in my career to encourage, motivate and inspire new artists. The International Institute of Cosmetology has allowed me to be a positive influence and mentor in this artistic craft we call cosmetology. I am extremely grateful to have the opportunity to give thanks to this great learning institution for allowing me to share creatively the best parts of me. This rewarding experience continues to include the awe of talented students walking in and out these doors completing and fulfilling their goal and dreams of becoming a licensed cosmetologist/ stylist." Educator Pamela Harrison perfectly characterizes IIC's vision for its student body as "My greatest accomplishment for my students is all about tough love and how it eventually gives them the confidence they need to succeed."
Over the past 20 years, the growth of IIC can be seen in both its population and program offerings. "IIC has endeavored to remain at the forefront of the beauty industry in CT. Since 2002, in addition to our Cosmetology program, we have added accredited programs in Esthetics, Barbering, Eyelash Technician, and Nail Technician that all directly lead to licensure. In addition, we offer enrichments classes in Makeup Artistry, Brow Laminating, and Special FX to name a few. We are always looking to inspire with the latest trend or technique," says School Dean Mark Anderson. In addition to the education that students receive, IIC strives to assist them in their transition to the working world. "For almost a decade, I've had the pleasure of assisting IIC students as they search for their first salon job after completing their program," says Director of Admissions Laura Taylor, highlighting the focus that IIC has on job placement.
From the moment students first walk into either IIC campus, to their final punch-out as described by Director of Education Bobair, "IIC seeks to enhance the students experience. Adhering to its stated values, IIC respects the members of our community as individuals; embrace new and differing outlooks; and (that) progress is a journey. Happy 20th Anniversary to the International Institute of Cosmetology."
The International Institute of Cosmetology is an accredited, family owned cosmetology school with campuses in Wethersfield and Plainville, Connecticut. IIC was started in 2002 by Carmelo Gugliotti and his sons with the underlying desire to bring International beauty trends into the Northeast. IIC has grown to be the Leader in Beauty Education, specializing in Beauty Education. #studyhair