The International Institute of Cosmetology congratulates Jada Francis as the student of the month for July – Plainville. Jada's dedication to her craft and ability to express both herself and creativity in the student salon have proved her ability to thrive in the beauty field.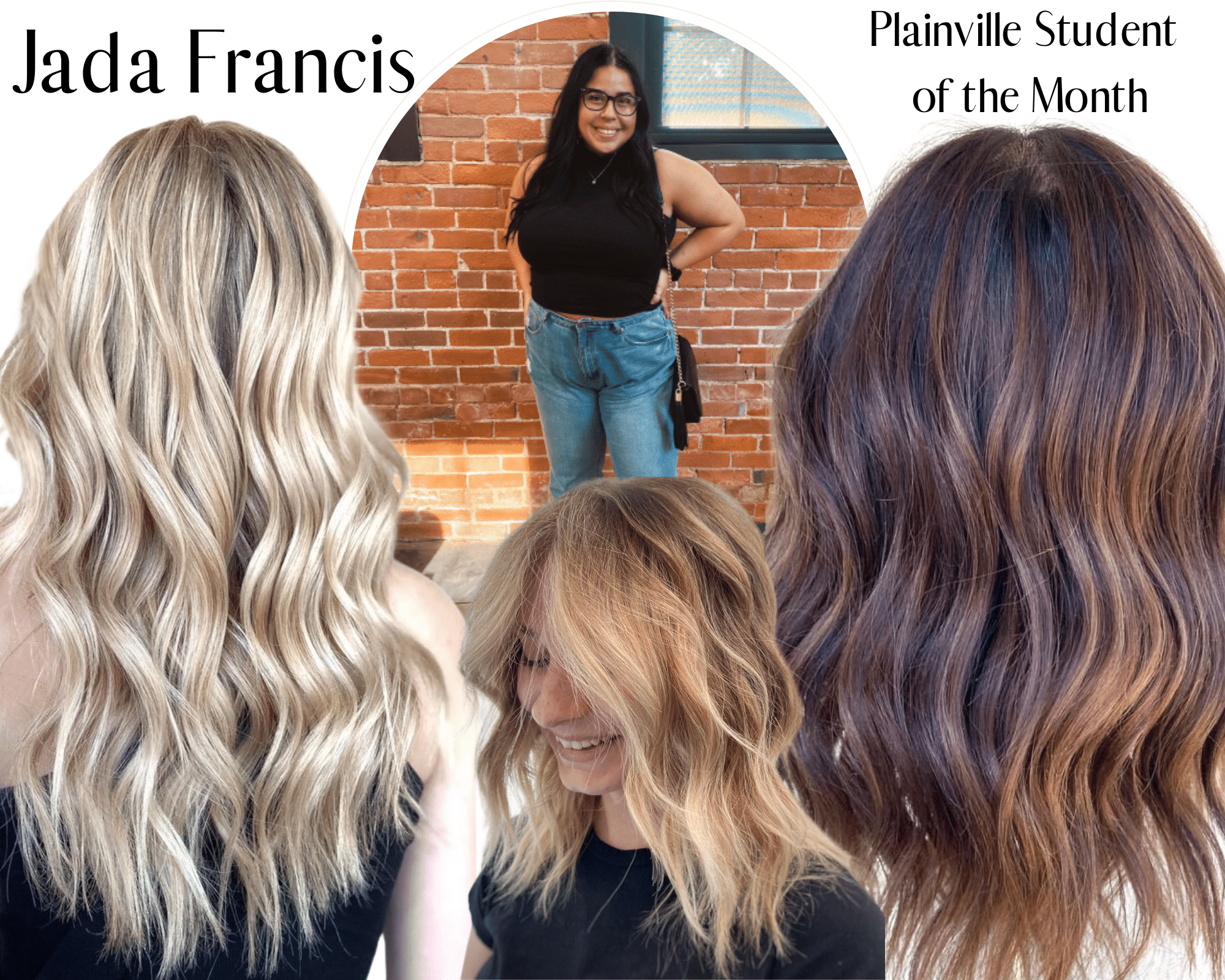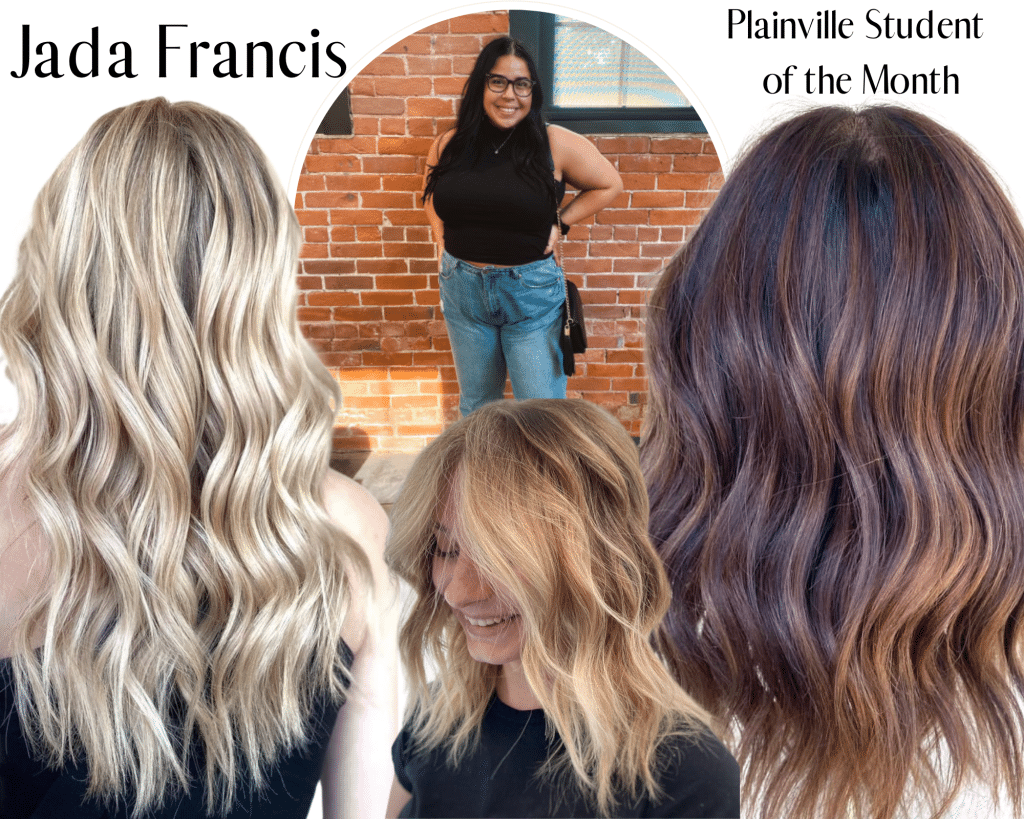 See her instagram at @beautybyjadafrancis 
According to Angela Urciuoli (Assistant Director of Education) Jada can be described as:
enthusiastic
always willing to take clients
friendly
an all-around great student
Jada knew the International Institute of Cosmetology was the right school for her because from a young age she always showed interest in makeup and beauty. Jada gravitated to IIC because of the very high success rate IIC has for state boards, and the fact that she knew people who had positive experiences at the school.
Once enrolling, Jada found her passion for hair and has not looked back since. With her imaginative eye and constant optimism in her work, Jada has found her place in the cosmetology world. Jada is expected to graduate from IIC summer 2022 and plans to continue growing her clientele and education until she has her own salon. The International Institute of Cosmetology is proud to congratulate Jada with this accomplishment and wish her nothing but success in her future endeavors!
To see other hair trends or school related posts visit our blog at https://www.studyhair.com/blog/ or our facebook page https://www.facebook.com/studyhair
"The International Institute of Cosmetology is an accredited, family owned cosmetology school with campuses in Wethersfield and Plainville, Connecticut. IIC was started in 2002 by Carmelo Gugliotti and his sons with the underlying desire to bring International beauty trends into the Northeast. IIC has grown to be the Leader in Beauty Education, specializing in Hair, Skin, Makeup and Advanced Education. #studyhair #iCANatIIC"