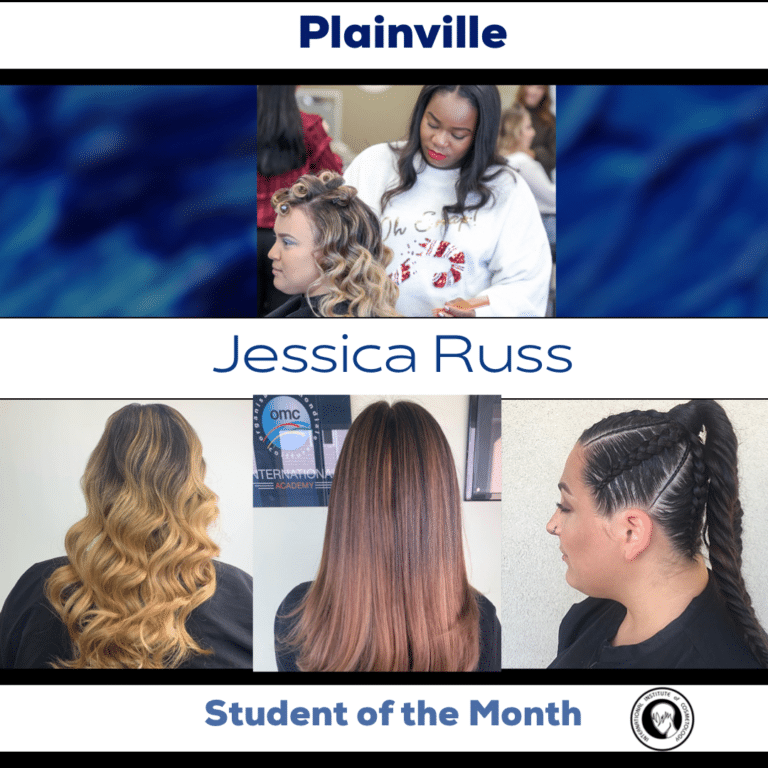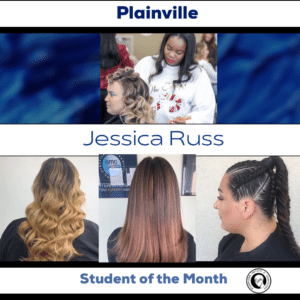 Jessica Russ @beautbyjessr
Why do you think you got student of the month?
Because I come to school and focus on what needs to be ✅ done. Tunnel vision tends to be my way. I look at each day as a time to accomplish everything needed and it works for me.
What motivates you⁉️
In school, it's the passion I have for the beauty industry. This is what truly makes me happy. I like to make me over clients and see their reaction afterwards.
Outside of school, my husband and my son motivate me.