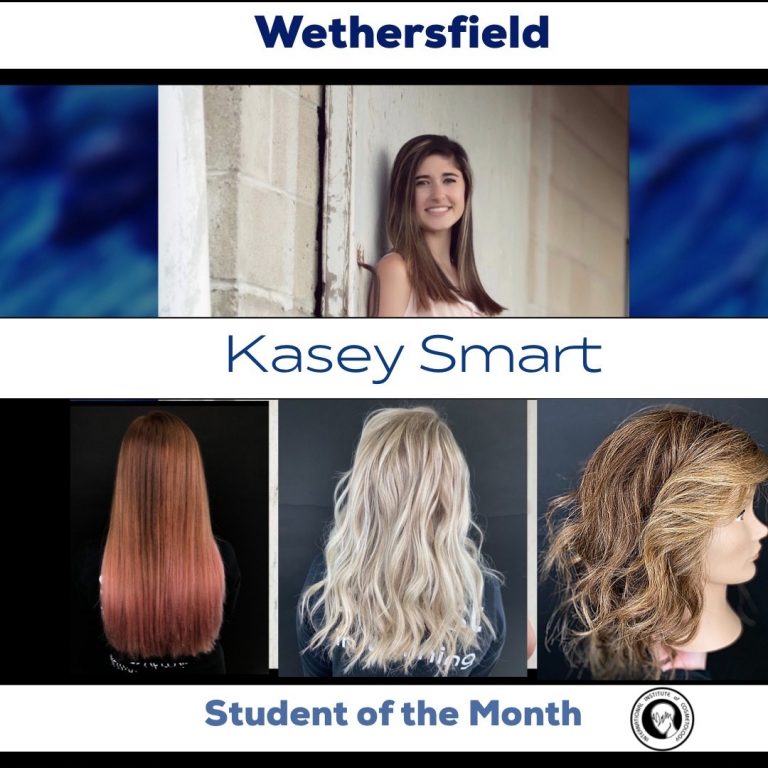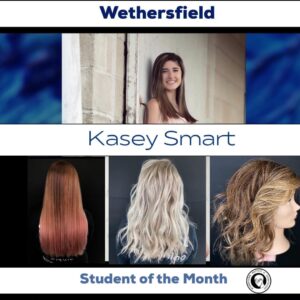 Kasey Smart @kc_studyhair
How do you think your progress in school led to student of the month?
Miss Molly and Miss Gina really saw my inner confidence and brought it out with working on clients. I didn't think I could consult enough to get them the results they were looking for. Once I was reassured by my teachers there was a progressive process. They had me think about what I was saying and taught me to NOT RUSH the process. Now I am confident going into the salon.
How do you think you add to the overall community at school?
I work together with other students to go over so many different things. Do we need foils for the day, or does the floor need to be swept? I don't wait for someone to ask me to do something. I love