MicroLinks Extensions
6 hours – $1,495
Hands on Microlink class hosted by Chanice. In this class you will learn the single and double weft installation ,maintenance, and how to remove micro links correctly without causing damage to your client's hair. You will also go over branding and mindset of a successful clientele.
With microbeads installation between the weft, the single/double weft method ensures a seamless install and is perfect for thin or fine haired clients looking to add density and length, while preserving the integrity of their hair.
Why Microlinks?
Microlinks has swept the hair beauty industry, offering this method gives your clients the versatility to wear them in high ponytail or half up half down with out having to be insecure of a weft showing. At a luxury price point you will be able to elevate your beauty business with this method.
Kit Included
Masters of Microlinks Toolkit
Virgin Indian Bundle Hair (ethically sourced)
2 Mannequins (straight and textured hair)
Micro beads
Certificate upon completion.
Plainville Campus
65 Whiting St
Plainville, CT 06062
You Will Learn…
Preparation: proper parting, sectioning and tools used
Application: Single and double weft microlink placement and installation techniques
Textures: Using two mannequins, learn to apply on various hair textures
Removal and maintenance: Refresh, removal and maintaining the extensions to ensure best customer experience
Business: How to market and charge
Class Requirements
Licensed Beauty Professional or Beauty Professional in training
Necessary Tools: Hairdryer and Paddle or detangle brush
Class Offerings
10/24/2022 Monday 9:00AM-3:30PM
SIGN UP NOW
Certificate upon completion
Register now online or text us (860) 571-0330​
ABOUT THE EDUCATOR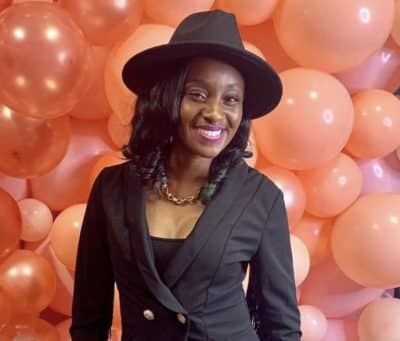 CHANICE HAUGHTON
Chanice has been in the hair industry for over 10 years. After graduating from cosmetology school, she worked in many salons learning and perfecting her craft. Eventually she becoming a salon owner herself. She fell in love with the idea of educating clients on their natural hair which has led to her current career. "I noticed school and most salons I worked in didn't focus enough of natural/curly hair, so I am extremely happy to be able to educate students to feel comfortable doing all types of hair." "She believed she could so she did "