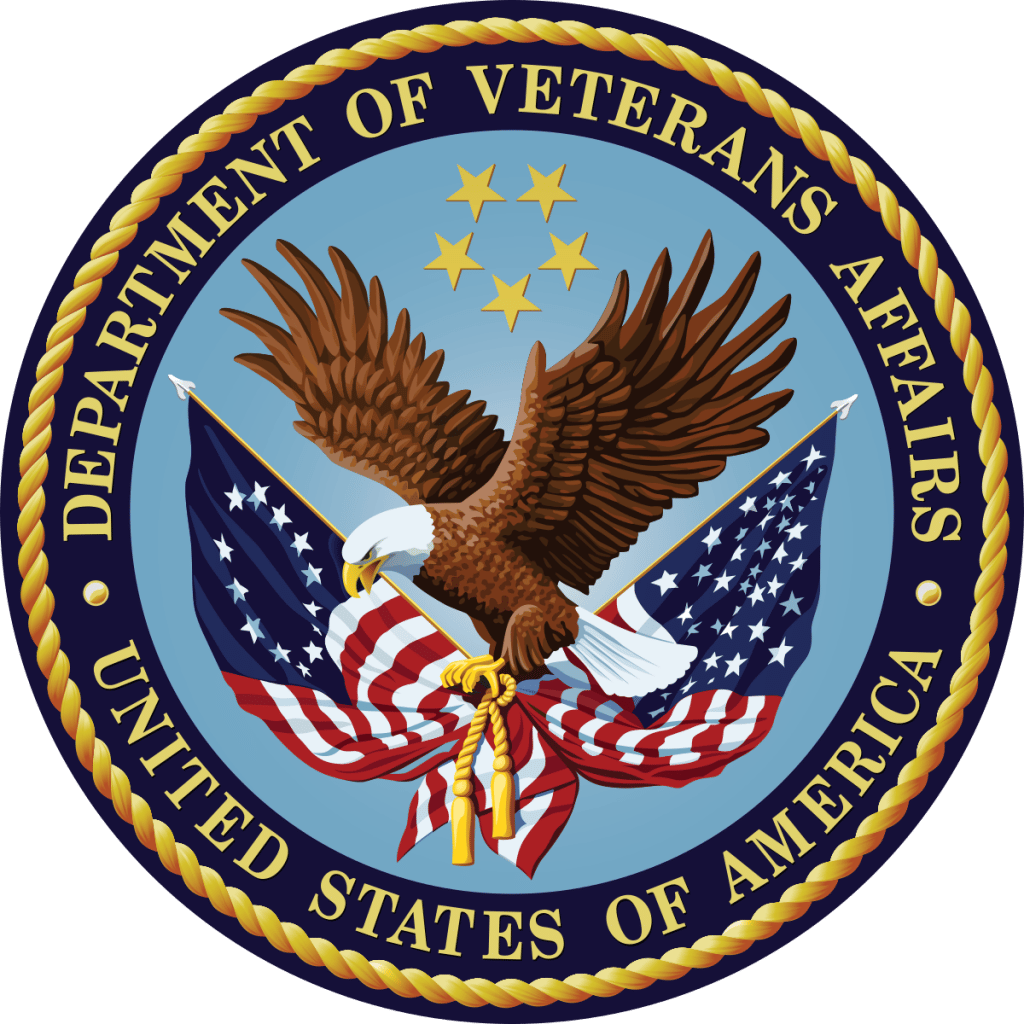 At International Institute of Cosmetology, we are proud of our service men and women, and the sacrifices they and their families make for our country.
We consider it a great honor to be in a position to support Veterans' transition into successful civilian careers and assist members of their families as they pursue their rewarding futures. We proudly welcome veterans, military spouses, and family members! The International Institute of Cosmetology thanks you for your service to our country.
Using your
VA Education Benefits
Step 1
If you are eligible for VA education benefits, you will need to complete and submit an application (VA form 22-1990) to the regional Veterans Administration Office. Begin the application process on the GI Bill® Website.
Step 2
After submitting the application, you will receive written notification explaining the VA's decision regarding your eligibility for the benefit program you applied for. If you are eligible, you will receive a Certificate of Eligibility (COE) that specifies your eligible program, benefit rate, and length of eligibility. Once you receive your COE and are deemed eligible, you will need to submit a copy of your COE to the Financial Aid Office.
Military Spouses and Family Members
Military spouses and family members may be eligible for financial assistance through Military Spouse Career Advancement Accounts (MyCAA). Co-sponsored by the Department of Defense and the Department of Labor to help active duty spouses earn portable careers, the MyCAA can help to pay for education expenses, including tuition, books, fees, tools and equipment, and licensing fees. To find out more, visit http://www.militaryonesource.mil/
It may also be possible for veterans to transfer unused benefits to spouses and children under the Post-9/11 GI Bill®.
The Department of Defense (DoD) determines whether or not you can transfer benefits to your family and once the Department of Defense approves benefits for transfer, the new beneficiaries can apply for them at the VA. Contact your Veteran Affairs benefit officer to find out more.
More Resources
Each Chapter has different eligibility requirements and benefits, so it is important to know the Chapter you are eligible for. To help find some of the direct resources, please see below:
GI Bill® is a registered trademark of the U.S. Department of Veterans Affairs (VA). More information about education benefits offered by VA is available at the official U.S. government Web site at https://www.benefits.va.gov/gibill.